Lay Member – Join the NICE Diagnostics Committee
We are sorry, this opportunity to get involved has closed
Thanks for your interest in this opportunity, unfortunately it's now closed.  We do have other exciting ways for you to get involved, which are listed on our current opportunities page.
Discover new opportunities and ways to get involved
About this opportunity
The committee will look at the evidence that is available and develop NICE guidance on quantitative faecal immunochemical tests to guide colorectal cancer pathway referral for people with a change in bowel habit or abdominal pain.
NICE committees develop our guidance. As well as lay members, committees are also made up of professional members. This includes people who work in health or social care, as well as a range of other roles. Lay members have the same status and carry out the same functions as other committee members. 
What does the role involve?
Attending committee meetings (see time commitment below for more information) and taking part in discussions to shape the guidance
Reading committee papers
Commenting on documents between meetings
Keeping the committee's work confidential. 
What am I expected to do? 
Make sure the views, experiences and interests of patients or people who use health and social care services are taken into account by the committee.
Identify areas of concern to people using NHS, public health or social care services.
Review topic information and the draft guidance from a patient, service user, carer or community perspective. For instance, does the information address issues important to people affected by the guidance? Does the guidance take their views into account?
Make sure the guidance considers people from different backgrounds.
Closing date: Friday 20 March

Location: The meetings will take place in central Manchester

Payment and Expenses: You will be offered an attendance fee as follows:
£150 per full-day meeting (4 hours or longer)
£75 for a half-day meeting (shorter than 4 hours).
You can also claim expenses to cover your travel, snacks, drinks and meals, as well as childcare and carer expenses.
Time commitment: This requires a 10 month commitment. The dates for interviews have been set for 31 March 2020 and 3 April 2020. They will take place on the phone and will last no more than 20 minutes. Meetings for this committee will take place on 16 April 2020 (half day scoping workshop), 29 April (assessment subgroup meeting), 10 December 2020 (committee meeting 1) and 10 February 2021 (committee meeting 2). Committee meetings will last for up to 1 day.
Get in touch
If you have questions about any of our opportunities, please get in touch with us by emailing us on involvement@cancer.org.uk or call us on 0203 469 8777.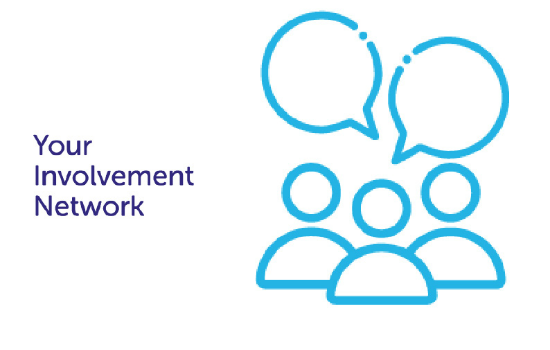 To become a member of Your Involvement Network and help us beat cancer, please click below and complete your details.