Lay Members – Share your views as a member of the Advanced Pain Discovery Platform Scientific Advisory Board
We are sorry, this opportunity to get involved has closed
Thanks for your interest in this opportunity, unfortunately it's now closed.  We do have other exciting ways for you to get involved, which are listed on our current opportunities page.
Discover new opportunities and ways to get involved
About this opportunity
The Advanced Pain Discovery Platform (APDP) is a £24m initiative that brings together groups of researchers from multiple disciplines to break through the complexity of pain. They know that pain is not limited to musculoskeletal conditions and are keen to bring in as much expertise as possible to breakthrough this issue that affects so many lives. 
To oversee this important initiative, the APDP they are establishing an independent and expert Scientific Advisory Board to steer the initiative. They are recruiting people with experience of persistent pain to sit on this board. Alongside international academics this will mean attending meetings every six months in London, to ensure this programme keeps on track. Having patient representatives on the board will be vital to ensure this programme is focused on the outputs that are most relevant and impactful for patients with persistent pain.
For further information about this opportunity and how to apply to join the board, please contact patientinsight@versusarthritis.org. 
Closing date: Closed
Location: Preparatory work from home (Online / Anywhere) and meetings in London. 

Payment and Expenses: You will be reimbursed for travel and subsistence associated with the Board's work. If you require travel or overnight accommodation to be booked for you, please let the team know as soon as possible. 
Time commitment and responsibilities:   

The core part of this role is attending the boards meetings. At the moment, we envisage one to two meetings a year in the first instance, starting with a face-to-face meeting in the next few months, if possible. We anticipate these meetings to last no longer than 4 hours and to take place in London. Please ask to see a role description for further information
Get in touch
If you have questions about any of our opportunities, please get in touch with us by emailing us on involvement@cancer.org.uk or call us on 0203 469 8777.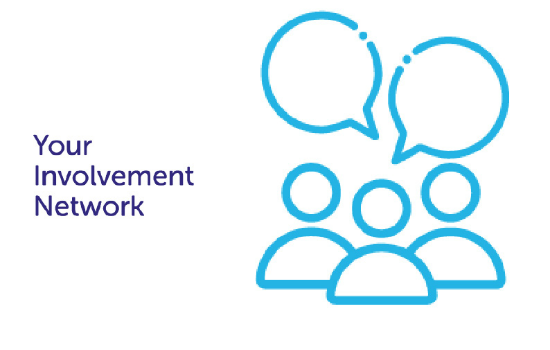 To become a member of Your Involvement Network and help us beat cancer, please click below and complete your details.