Focus group – Share your views on Northern Ireland's new cancer strategy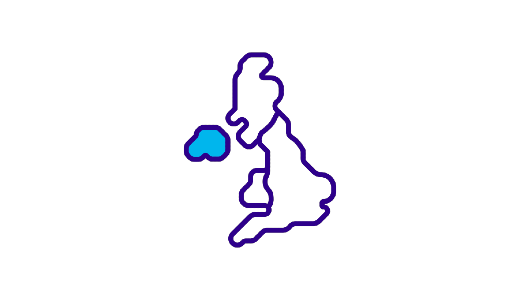 Thanks for your interest in this opportunity, unfortunately it's now closed. We have other exciting ways for you to get involved, these are listed on our current opportunities page.
Diversity
At Cancer Research UK we're committed to creating an inclusive environment which facilitates the involvement of all people affected by cancer, irrespective of their race, ethnicity, disability, sexual orientation, gender, age, religion or belief. We actively encourage applications from people of all backgrounds and cultures and believe that a diverse involvement network (or range of views and insight) will help us to better represent people affected by cancer and make a difference for cancer patients.
 
We have wide variety of opportunities on our list page. So, whether you've got lots of time to spare or only a little, and whatever your experience of cancer, we hope you'll find an opportunity that interests you.