Campaign with us - Invite your MP to tackle cancer for World Cancer Day
We are sorry, this opportunity to get involved has closed
About this opportunity:
We want people affected by cancer to invite their MP to our World Cancer Day event at Parliament. At the event, MPs will learn about Cancer Research UK, how we can help them promote cancer issues in Parliament, and other ways they can help us beat cancer.
MPs will get a photo and press release, see their latest constituency cancer data and find out how Cancer Research UK can help them keep cancer on the political agenda. MPs are more likely to attend these events if they're invited by constituents. It only takes a few minutes.
How do I get involved? Complete the action online via an online form to send an email to their MP. It takes a few minutes. There is the option for you to share your story on why getting involved is important.
Closing date: Closed
Location: Online Anywhere
Payment and Expenses: N/a
Time commitment: 10 minutes
Diversity
At CRUK we value diversity and we're committed to creating an inclusive environment that facilitates the involvement of all people affected by cancer. We actively encourage applications from people of all backgrounds and cultures and believe that a diverse involvement network (or range of views and insight) will help us to better represent people affected by cancer and make a difference for cancer patients.
Get in touch
If you have questions about any of our opportunities, please get in touch with us by emailing us on
involvement@cancer.org.uk or call us on 0203 469 8777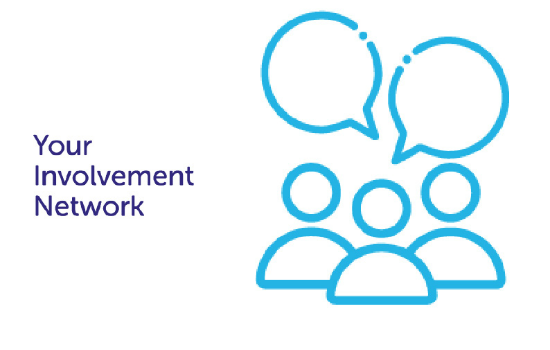 To become a member of Your Involvement Network and help us beat cancer, please click below and complete your details.