Focus Group – Help develop the design of a new cutting-edge breast cancer study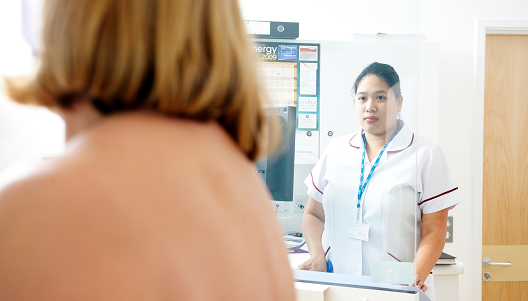 About this opportunity:
The MagnaniLab at Imperial College is designing an ambitious and cutting-edge study to understand how breast cancer cells hibernate and reawaken. They are looking for breast cancer patients to attend a focus group and help shape the study design and its goals.
The MagnaniLab is a leading research group in the field of breast cancer research. Their work has shown how cancer cells can evolve and adapt to hormonal therapy. Previously, they have focused on studying these mechanisms in cellular models (cancer cells growing in plastic). They now want to investigate these changes with breast cancer patients. We are looking for a collaborative group of 6-8 breast cancer patients to help develop the design of our study. Discussions on what to prioritise within the study will also be asked, to adjust the study accordingly.
If you are a breast cancer patient who is interested in research, come and contribute to this exciting work!
Closing date: CLOSED
Location: White City, London
Payment and Expenses: Participants will receive £50 cash as a thank you for their time.
Tea, coffee and light refreshments will also be provided
Time commitment: 2-3 hours (Monday 11th November, 2-5pm)
How do I get involved?
To find out more, or express your interest in joining the focus group, please email Luca or Imperial College London l.magnani@imperial.ac.uk
At CRUK we value diversity and we're committed to creating an inclusive environment that facilitates the involvement of all people affected by cancer. We actively encourage applications from people of all backgrounds and cultures and believe that a diverse involvement network (or range of views and insight) will help us to better represent people affected by cancer and make a difference for cancer patients.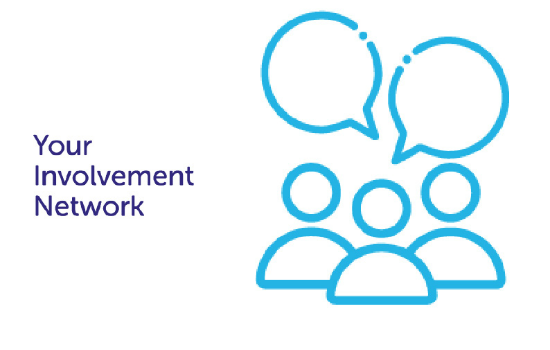 To become a member of Your Involvement Network and help us beat cancer, please click below and complete your details.
Get in touch
If you have questions about any of our opportunities, please get in touch with us by emailing us on involvement@cancer.org.uk or call us on 0203 469 8777