Your Involvement Network
Your Involvement Network is a group of people who have been affected by cancer. They help shape our work by sharing their experience of cancer and their opinions on our work through a range of involvement opportunities.  
It's easy to join the network and you can be involved as much or as little as you like. We try to ensure that our opportunities are accessible for everyone and offer support to members when they get involved.  
We keep our members up to date with the latest opportunities to get involved and share updates on the work patients and carers have already been involved with through our members' newsletter.
To join Your Involvement Network, please apply online here. Once we've received your application, we'll get in touch to ask you for a few more details and welcome you to the network. Alternatively to contact us directly please email us at involvement@cancer.org.uk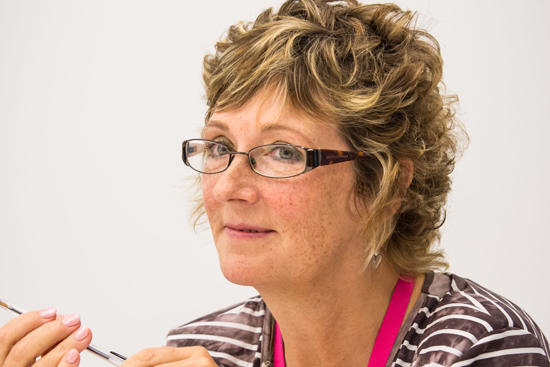 "I wanted to do something that would allow me to utilise my skills and experience, to actually help to shape, influence and benefit the experience of other cancer sufferers. I wanted to give my voice to the work, as I felt my experience of living with cancer gave me a unique insight into what we need from organisations like Cancer Research UK."  
Debbie, Involvement Network member
Join us
Join Your Involvement Network by clicking the join now button and completing the webform below.