Survey – Help us review our Donate In Memory packs
We're testing new materials for supporters who donate to CRUK in memory of their loved ones. Share your experience and help us make sure our information is relevant, useful, and sensitive for supporters.
About this opportunity
We've made a new pack of materials for people who are planning a funeral or thinking about donating to CRUK in memory of a loved one. We know that this can be a very difficult time for people.  We want to make sure that the information in our packs is sensitive and answers all the questions people may have about donating money toward our research.
If you've planned a funeral or carried out some fundraising in memory of a loved one and would be happy to share your experiences, we'd send you a sample of the pack we're developing and ask you to share your thoughts by completing our survey. Your input will help us make sure we present this information in the best way possible.
Closing date: Thursday 15 August
Location: From Home/Online
Payment and Expenses: N/A
Time commitment: One-off survey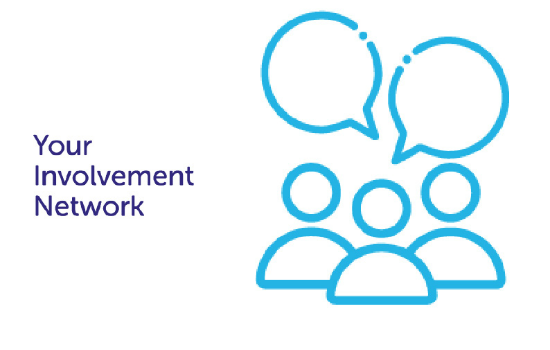 To become a member of Your Involvement Network and help us beat cancer, please click below and complete your details. 
Get in touch
If you have questions about any of our opportunities, please get in touch with us by emailing us on
involvement@cancer.org.uk or call us on 0203 469 8777