Website Review - CRUK Grand Challenge 'Mutographs of Cancer'
Summary:  One of our Grand Challenge teams have developed a website to share information about their research "Mutographs of Cancer".  They would like you to review the website and feedback any changes that are needed to ensure that it is clear, accessible and useful for you.
Closing date:  Sunday 9 December
Location:  Online
Payment and Expenses:  N/a
Time commitment:  Up to one hour
About this opportunity:
The Grand Challenge "Mutographs of Cancer" project is one of the £20 million, 5 year global research project funded by Cancer Research UK that aims to uncover some of the unknown causes of cancer.
For futher information about our Grand Challenge click here.
The team running this research project would like to keep patients, family members, carers and supporters across the world up to date with the work of the Mutographs project. One of the ways they are aiming to do this is through their new website.
We would like you to test the website to ensure that fulfills this purpose.
You'd need to visit the website and complete 2 or 3 simple tasks, such as reading some of the information, or finding a specific page. This is not to test your ability online, but to make sure that the website is easy to navigate and that visitors are able to easily find the information and answers that they need.
The team would also like to hear any comments that you might have on the content of the website, including on the language, tone, length and visuals.
Input from people affected by cancer will make sure that the website is clear, understandable, accessible and useful for its intended audience. This way, people affected by cancer or interested in cancer research will be able to access regular updates and gain a greater understanding of a key area of CRUK's funding programme.
If you have questions about any of our opportunities, please get in touch with us by emailing us on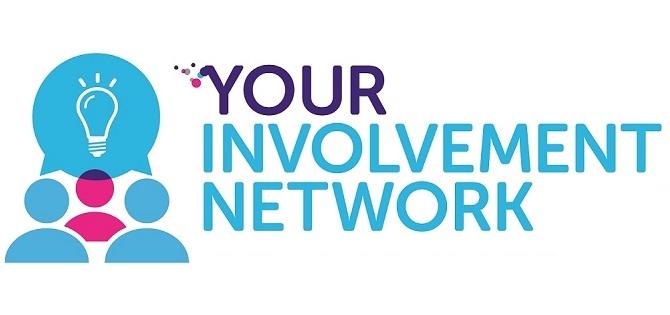 To become a member of Your Involvement Network and help us beat cancer, please click below and complete your details.