Webpage Review - Experimental Cancer Trial Finder
We're creating a database to help clinicians match their patients to early phase clinical trials more easily.  We want to make sure the information on our webpage is useful to everyone who visits it – we'd appreciate your help in reviewing the information and letting us know what you think.
Closing date:  Monday 14 January
Location:  online, from home
Payment and Expenses:  N/a
Time commitment:  One-off survey
About the Opportunity:

The Experimental Cancer Trial Finder (EC Trial Finder) is a database that will help clinical staff to find trials for their patients more easily.  With trials becoming more complex, the current clinical decision-making is getting longer so we are working on improving this. 
Currently there isn't an easy way to search clinical trials and the databases available to clinicians can sometimes be inaccurate. EC Trial Finder provides greater visibility of early phase cancer trials happening at the Experimental Cancer Medicine Centres (ECMC) and enables patient referral between the centres.  
We have created an EC Trial Finder information webpage, from which the ECMC clinical staff can access the tool, and members of the public/people affected by cancer can navigate to Cancer Research UK's About Cancer trial pages to search for clinical trials.   We hope that this will result in improved patient access to trials.   
Please visit the webpage; http://www.ecmcnetwork.org.uk/ec-trial-finder to review the content of this page, then fill in a short survey to give your views on it; whether you think it is clear, and sensitive enough for people affected by cancer. Part of the task you will be asked about is to locate Cancer Research UK's About Cancer page from the EC Trial Finder page.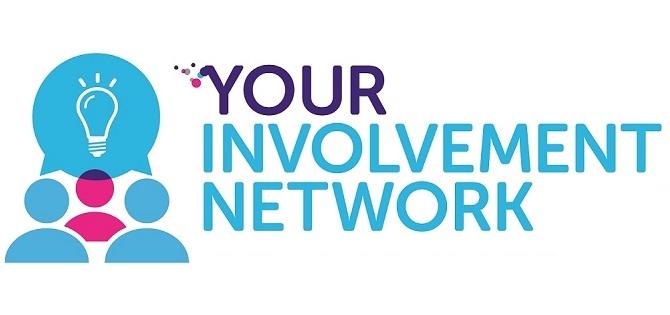 To become a member of Your Involvement Network and help us beat cancer, please click below and complete your details. 
If you have questions about any of our opportunities, please get in touch with us by emailing us on