Survey – share your views on how the MHRA involves and engages patients
The Medicines and Healthcare products Regulatory Agency (MHRA)  are reviewing how they engage and involve patients and the public in their work.
They want to adopt a more systematic approach to listening to and involving patients – ensuring that the patient voice is heard when safety issues, concerning medicines or medical devices, are identified and in the licensing of new medicines. They are also hoping to communicate about who they are and the results of their work.
MHRA is running an online consultation to gain views on how they can best do this. They would like to hear from:
patients
patient group representatives
carers
healthcare professionals
By taking part you will help us identify what their priorities should be for patient engagement and involvement in the future.
If you have an interest in the work of the MHRA please take this opportunity to shape their future work by completing this online questionnaire
Closing date: Sunday 6 October
Location: Online, anywhere
Payment and Expenses: N/a
Time commitment: Approximately 10-15 minutes to complete, or longer if you wish to offer additional comments
At CRUK we value diversity and we're committed to creating an inclusive environment which facilitates the involvement of all people affected by cancer. We actively encourage applications from people of all backgrounds and cultures and believe that a diverse involvement network (or range of views and insight) will help us to better represent people affected by cancer and make a difference for cancer patients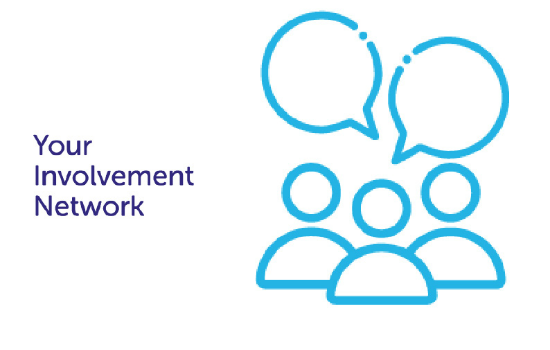 To become a member of Your Involvement Network and help us beat cancer, please click below and complete your details.
Get in touch
If you have questions about any of our opportunities, please get in touch with us by emailing us on involvement@cancer.org.uk or call us on 0203 469 8777