Survey – Share your thoughts about cancer screening
NHS England has asked Professor Sir Mike Richards to lead an independent review of the national cancer screening programmes. As part of the review, the team want to hear about any challenges you might have faced with the current screening programmes and your ideas about how to improve these.
About this opportunity
Early Diagnosis is important because we know that survival is poor when cancers are diagnosed at a late stage. However, early-stage cancers can be hard to diagnose, and one reason for this is that some people don't experience any symptoms. Screening can help because it looks for cancer in people without any symptoms of the disease.    
As part of the Long-Term Plan, NHS England has asked Sir Mike to lead this review and make recommendations about the future delivery of cancer screening programmes. There are currently three national cancer screening programmes in England, and all will be considered as part of this review:
This review offers an important opportunity to look at and improve our screening programmes. The team would like to involve a wide range of people to hear their views on what works well and what doesn't work so well in the current screening programmes and ideas on how to make improvements. Share your opinion and help shape the future of NHS screening.
How to get involved
The team are capturing people's opinions through a 'Call for Evidence'. This can be accessed through the link below.  You only need to complete the sections that feel relevant to you. Please email your completed form to involvement@cancer.org.uk 
Closing date: Thursday 18 April
Location: Online
Payment and Expenses: N/A
Time commitment: One-off survey. Completeing the suruvey may take between 15 and 30 mins, depending on how many sections you choose complete.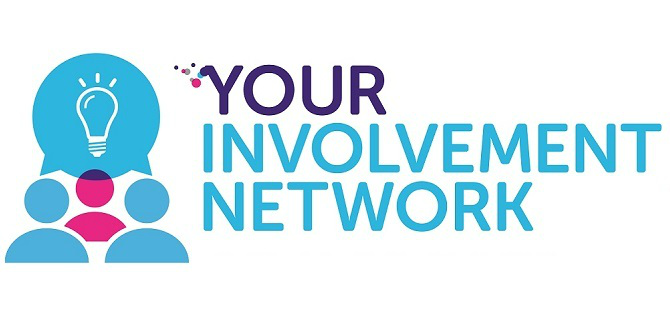 To become a member of Your Involvement Network and help us beat cancer, please click below and complete your details.