Survey – share your experience of clinical trials
Clinical trials play a key role in helping us to develop better, kinder treatments. What do you think about them? Your input can help us identify how we can support and encourage more patients to take part in them.
About this opportunity:
**You do not have to have taken part in a clinical trial to participate.**
The use of clinical trials helps identify if a new treatment or procedure is better than the current treatment options available.
As medicines become more precise and trials are becoming more specialised, the clinical trials environment is changing rapidly.  The UK is already a world leader in this, in terms of the proportion of cancer patients participating in research, and we want to continue to build on this strong foundation.
The aim of this survey is to see how we can improve patient information, access and recruitment on to trials. By completing this survey, you will help us better understand the patients' experience, how the process could be made easier and the best ways of raising awareness of clinical trials.
Closing date: Sunday 14th April
Location: Online, anywhere
Payment and Expenses: N/a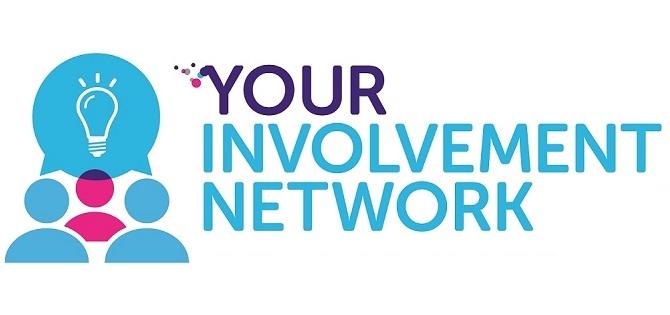 To become a member of Your Involvement Network and help us beat cancer, please click below and complete your details. 
Get in touch
If you have questions about any of our opportunities, please get in touch with us by emailing us on
involvement@cancer.org.uk or call us on 0203 469 8777