Survey - MakeItPublic – Have your say on transparency and research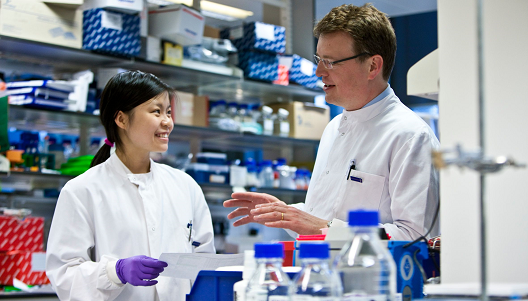 The Health Research Authority (HRA) has launched a consultation on transparency in health and social care research and invites patients, carers and people affected by cancer to respond. The HRA are seeking views on a new strategy to ensure all clinical trials are registered and report their results.
About this opportunity
The HRA's vision is that trusted information about health and social care research studies is publicly available for the benefit of all.
If research is carried out openly and transparently:
People can see it's taking place and access clear information about the results,
Patients can find out about research that's relevant to them and have the chance to join studies and;
Professionals can use research findings to make informed decisions.
The HRA have launched a consultation on a draft strategy to ensure that this is always the case. They are looking for people affected by cancer to tell them about their research experience and help them to devise a strategy to ensure that health and social care research involving people, their tissue or their data is transparent. 
To take part, you can complete a short survey or attend a workshop (or both!)  This is your chance to help improve the quality of research and ensure it's always made public.
Closing date: Closed
Location: From home/online
Payment and Expenses: n/a 
Time commitment: Approx 15 minutes
More information about the workshop can be found here:
I'm interested 
For more information and to sign up for a workshop or complete the online survey go to www.hra.nhs.uk/makeitpublic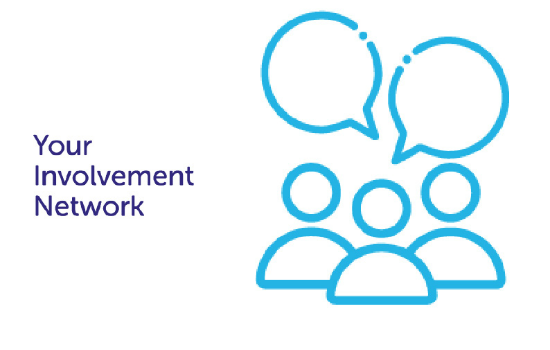 To become a member of Your Involvement Network and help us beat cancer, please click below and complete your details.