Survey - Involving people affected by cancer in our staff recruitment process
We're currently looking at how we can embed patient views into our recruitment processes at Cancer Research UK. Share your insights around what qualities and skills you think staff with 'patient-facing' roles should have. 
About this opportunity
If you've been affected by cancer, and are close to Cancer Research UK, you could make a real difference in finding the right people we recruit to "patient-facing" roles in the charity.
We want your views on the qualities, behaviours and skills you think are important for staff to have if they are in 'patient-facing' roles.  We will use your insights, to help set key criteria we expect new staff in these roles to meet.  We hope this will put the best staff in place who can effectively work with and for people affected by cancer.
Closing date:  Monday 28 January
Location:  online, anywhere
Payment and Expenses:  N/A
Time commitment:  One-off survey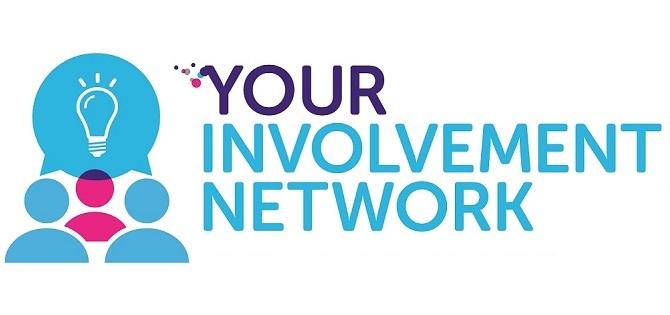 To become a member of Your Involvement Network and help us beat cancer, please click below and complete your details.