Survey - How do you use our Patient Services, and why?
Help us reach more people looking for cancer information. Share your experience of using CRUK's patient information services to help us understand how we can increase visibility and engage even more people that need this information.
Closing date: Ongoing
Time commitment: 10-15 Minutes
Location: Online, from home
Suitable for: A beginner
Expenses: N/A
About this opportunity
We know that there is a real need for reliable cancer information and we believe that Cancer Research UK has a distinct role to play in offering this. However, knowledge about our offer is currently low.
We want to connect with even more patients and their loved ones by increasing awareness of our patient information services. To do this, we'd like to understand how people use them and why. This will help us bring them to life in a more relevant way.
Whether you've used our services before or not, we'd like to hear your perspective in our short survey here.
Get in touch
If you have questions about any of our opportunities, please get in touch with us by emailing us on
involvement@cancer.org.uk or call us on 0203 469 8777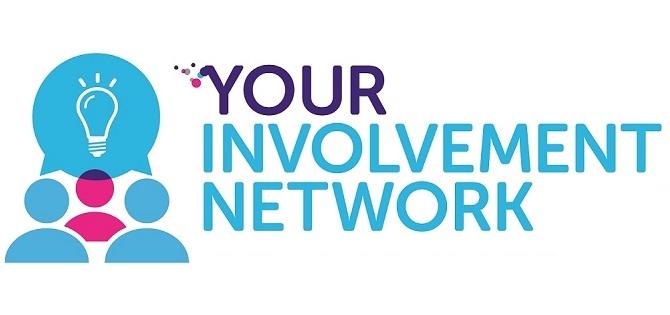 To become a member of Your Involvement Network and help us beat cancer sooner, please click below and complete your details.