Survey - Help us understand your views about volunteering through Social Media
If you use social media and support Cancer Research UK, completing this short survey will help us make sure a new volunteering opportunity whereby volunteers would sign up to share messages and content from Cancer Research UK in their own words through their own social media (Facebook, Twitter etc) will be right for the people taking part.
About this opportunity:
Taking part in this survey will give us insight to deliver the right information for this new volunteering opportunity.  We're keen to make sure people who want to take part have all the information they could need, and that we're giving them the content that people want to hear about.
Volunteers would be sent supporting content on specific topics, and could then share what they want, when they want, in their own words.
We need you to tell us:
What types of things you would like to share with your friends and followers on social media
What volunteers would need to know before taking part
The best way to share results
Closing date:  Friday 22 March
Location: Online, anywhere
Payment and Expenses: N/a
Time commitment: one off, 5 minute survey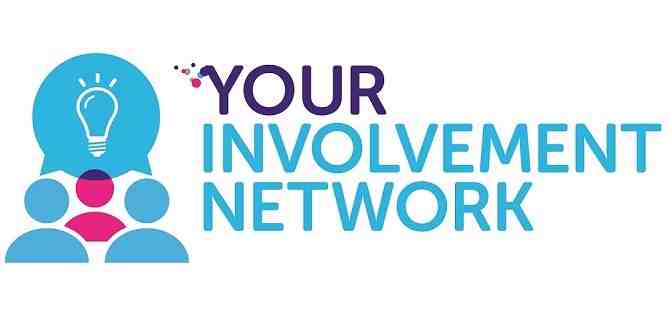 To become a member of Your Involvement Network and help us beat cancer, please click below and complete your details. 
Get in touch
If you have questions about any of our opportunities, please get in touch with us by emailing us on
involvement@cancer.org.ukor call us on 0203 469 8777