Survey – How do people affected by cancer feel about Brexit?
While Cancer Research UK doesn't take a position on Brexit as a whole, we have been working to ensure the interests of patients and research are a priority as the UK leaves the EU.
So far MPs have been debating how we leave – not what our not what our future relationship with the European Union will be. For Cancer Research UK, the most important details are still to be discussed and we want to make sure that we're in the best position possible to influence those negotiations.
As part of our work on Brexit we want hear the perspectives of people affected by cancer. This survey aims to understand your opinion on:
The issues that matter for patients and research during Brexit
How well Cancer Research UK's current priorities reflect these
How you think we should be working on these issues
 The results will inform our future work and may be presented to politicians to inform them of the views of patients during this important time.
Closing date: Monday 29 April
Location: Online, anywhere
Payment and Expenses: N/a
Time commitment: 15 minutes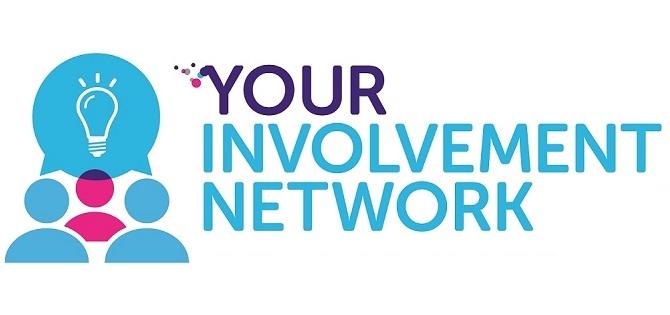 To become a member of Your Involvement Network and help us beat cancer, please click below and complete your details. 
Get in touch
If you have questions about any of our opportunities, please get in touch with us by emailing us on
involvement@cancer.org.uk or call us on 0203 469 8777