Survey - Help us improve the way we communicate as a charity
Our style guide gives advice and support for the whole charity on how to talk about topics like people with cancer, symptoms of cancer, and data and statistics. We're looking for patients to feedback on the current version of the style guide to make sure it's relevant for them, and also represents their experiences and views accurately.
About this opportunity
The style guide is a single document designed to guide people writing our website, social and printed materials, so that anything we produce is as clear and helpful as possible. Most of the people using the style guide will be producing content designed for cancer patients, or content that talks about the experiences of cancer patients. By sharing your views, you'll be helping influence how we talk as a charity across the board, from print to digital, to social media. And making sure our information is as helpful as possible for the people who need it.
We've prepared a short survey to provide feedback on our existing style guide and to give us some ideas for improvement for the next update.
Closing date: Friday 31 May
Location: Online/from home
Payment and Expenses: n/a
Time commitment: One off survey. Approx 10 mins to complete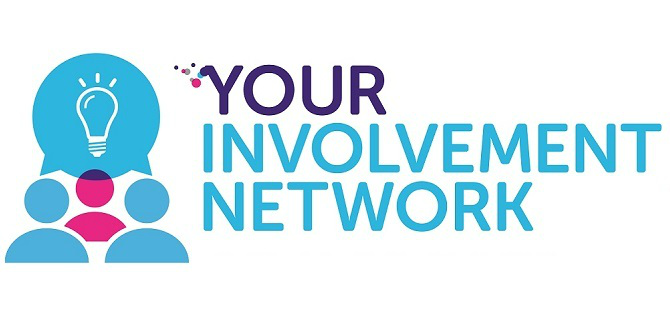 To become a member of Your Involvement Network and help us beat cancer, please click below and complete your details. 
Get in touch
If you have questions about any of our opportunities, please get in touch with us by emailing us on involvement@cancer.org.uk or call us on 0203 469 8777