Survey – Help us improve our Relay For Life events for people affected by cancer
We're looking at ways to improve Relay For Life.  We want to engage more people and to improve the experience of those who attend.  Tell us what would attract you to join your local Relay For Life in this short survey!
About this opportunity:
Relay For Life is a global movement licensed from the American Cancer Society. In the UK, Cancer Research UK's Relay For Life is over 20 years old and takes place in over 47 communities– from Shetland to Southampton, Isle of Man to Ascot!
Relay For Life is a team fundraising challenge, bringing communities together to beat cancer. Teams of family and friends fundraise for life-saving research, then join an overnight 24 hour relay to celebrate and show that together we are stronger than cancer.
A key part of Relay For Life is 'Survivorship', bringing together those who have heard the words 'you have cancer' and we invite 'survivors' to lead the festivities of the weekend.
We believe we can do more to effectively involve people affected by cancer in our Relay For Life Events.
We'd love to hear your thoughts on what you'd like to experience if you were to register at your local Relay For Life.
Closing date:  Monday 25 February 2019
Location:  Online, Anywhere
Payment and Expenses:  N/a
Time commitment:  One off Survey
How do I get involved?
To have your say, please complete this short survey.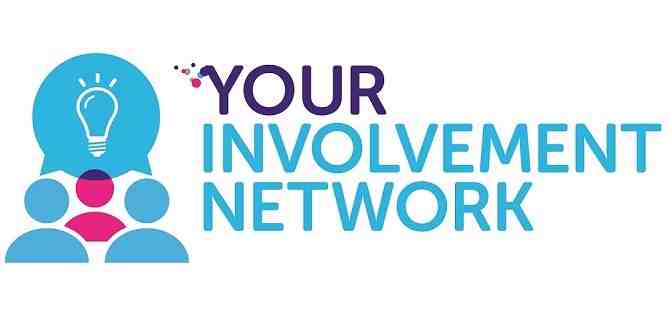 To become a member of Your Involvement Network and help us beat cancer, please click below and complete your details.