Survey – Could our Patient Involvement web pages be easier to find and understand?
We're making changes to our Patient Involvement webpages.  We want to make sure they appear in search engine results (e.g. Google) and are visible and accessible to as many people as possible. Can you give your feedback so we can make it quicker and easier for people affected by cancer to find.
About this opportunity
Can you remember how you found CRUK Patient Involvement pages and what do you think of how easy they were to find?  We want to better understand how people affected by cancer use and engage with search engines (e.g. Google) to find information on patient involvement.  Can you tell us what would make you more likely to click on our opportunities in the future?
We'll use your feedback to help us reshape our web pages, making it quicker and easier for you to find the information you need.
Closing date: Closed
Location: Online / Anywhere
Payment and Expenses: n/a
Time commitment: One off Survey should take up to 15 mins
At CRUK we value diversity and we're committed to creating an inclusive environment which facilitates the involvement of all people affected by cancer. We actively encourage applications from people of all backgrounds and cultures and believe that a diverse involvement network (or range of views and insight) will help us to better represent people affected by cancer and make a difference for cancer patients.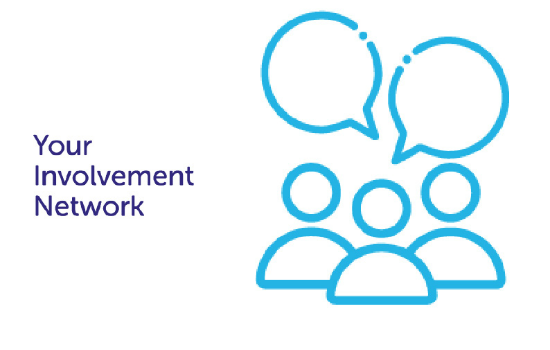 To become a member of Your Involvement Network and help us beat cancer, please click below and complete your details.
Get in touch
If you have questions about any of our opportunities, please get in touch with us by emailing us on
involvement@cancer.org.uk or call us on 0203 469 8777