Survey - Help us engage with people who visit our website
We're changing the way we speak to our website users. Share your thoughts on these changes and help us shape the way we show our life-saving work on our web pages.  
About this opportunity
Our website provides a wealth of information on cancer. But did you know that we campaign to make sure cancer remains a political priority? Or that our research is responsible for developing 8 of the world's top 10 cancer drugs?
We want to encourage website users to explore parts of the Cancer Research UK website that they may not be familiar with, to learn more about how our research saves lives and how they can get involved.
Help us shape how we speak to the public online by completing our quick survey. You don't need to have been affected by cancer or be a frequent visitor of our website. We'd like to hear from as many people as possible and your feedback will help promote our life-saving work.
Closing date: Closed
Location: Online / Anywhere
Payment and Expenses: N/a
Time commitment: One-off survey (will take around 10 minutes to complete)
Diversity
At CRUK we value diversity and we're committed to creating an inclusive environment which facilitates the involvement of all people affected by cancer. We actively encourage applications from people of all backgrounds and cultures and believe that a diverse involvement network (or range of views and insight) will help us to better represent people affected by cancer and make a difference for cancer patients.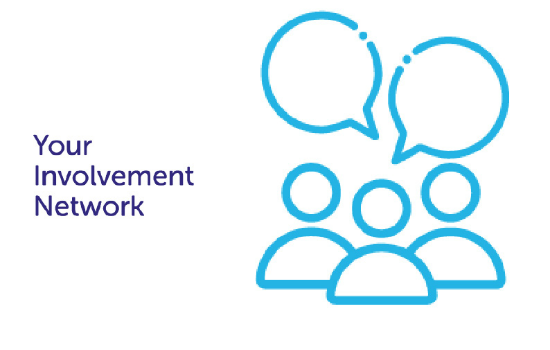 To become a member of Your Involvement Network and help us beat cancer, please click below and complete your details.
Get in touch
If you have questions about any of our opportunities, please get in touch with us by emailing us on involvement@cancer.org.uk or call us on 0203 469 8777