Survey – Help us develop guidelines to support the pharmaceutical industry with patient involvement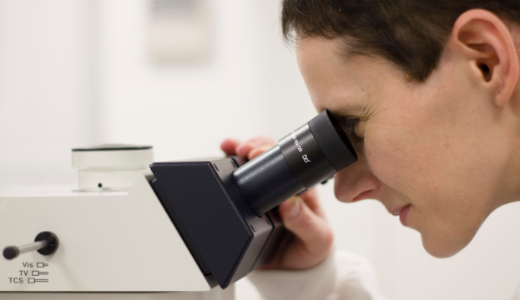 We would like your views on whether we should help pharmaceutical companies to consult people affected by cancer to shape their future work and if so, how we might do this.
About this opportunity
We are looking at ways to increase opportunities for patients and their loved ones to influence the pharmaceutical industry's work. A pharmaceutical company is a business that researches, develops, markets and/or distributes the drugs and treatments used in healthcare systems. 
By sharing their experiences and insights with pharmaceutical companies, members of other charity networks have:
Help set priorities and agendas for new research projects.
Make clinical trials more suited to the needs of people affected by cancer.
Encourage pharmaceutical companies to provide clinical trials participants with clear, easy-to-read information.
Cancer Research UK already works with pharmaceutical companies to research and develop drugs. However, the charity doesn't currently help pharmaceutical companies to consult people affected by cancer.  
By completing this short survey, you can help us to develop the evidence-based guidelines to determine how, and whether, Cancer Research UK should support pharmaceutical companies with patient involvement. 
Closing date: Closed
Location: Online, from home/anywhere
Payment and Expenses: N/a
Time commitment: One-off survey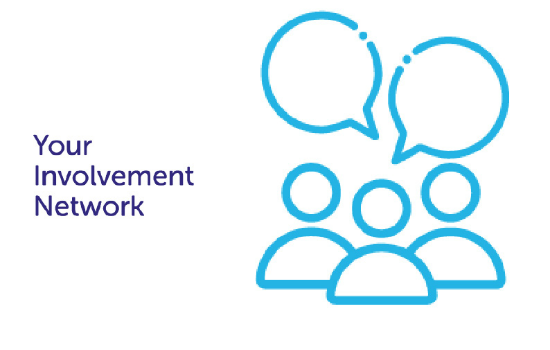 To become a member of Your Involvement Network and help us beat cancer, please click below and complete your details. 
Get in touch
If you have questions about any of our opportunities, please get in touch with us by emailing us on involvement@cancer.org.uk or call us on 0203 469 8777