Survey - Help us develop a new clinical trial that is patient friendly
We're looking for people who have been affected by lung cancer to share their thoughts on some questions we're posing that will help us design our new clinical trial. 
About this opportunity
Despite the advances in treatment for non-small cell lung cancer (NSCLC), some patients won't respond to the current standard treatment available. We think this is because of a particular protein found in some cancer cells that stops the standard treatment working. We want to trial a new experimental vaccine that will stop this protein blocking the standard treatment.
We're interested in hearing your thoughts on how we want to go about proving this. We're starting by asking some questions that we hope will help us to develop a workable trial that is as patient friendly as possible.
Closing date: Friday 18 October
Location: Online / Anywhere
Payment and Expenses: N/A
Time commitment: Roughly 30 minutes
Any specific criteria: Experience of lung cancer
How do I get involved?
If you are happy to take part, please let us know and we will email you some questions.
Diversity
At CRUK, we value diversity and we're committed to creating an inclusive environment which facilitates the involvement of all people affected by cancer. We actively encourage applications from people of all backgrounds and cultures and believe that a diverse involvement network (or range of views and insight) will help us to better represent people affected by cancer and make a difference for cancer patients.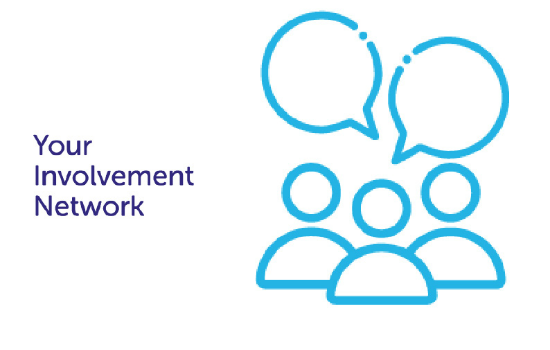 To become a member of Your Involvement Network and help us beat cancer, please click below and complete your details.
Get in touch
If you have questions about any of our opportunities, please get in touch with us by emailing us on involvement@cancer.org.uk or call us on 0203 469 8777