Survey – help shape future of general practice
Summary:  The Royal College of GPs (RCGP) want to learn more about what currently works well in terms of how GPs support patients and what could be improved. This will help inform the future in patient care.  
Closing date:  Thursday 01 November
Location:  Online, from home
Payment and Expenses:  N/a
Time commitment:  One-off survey
About this opportunity:
The RCGP represents over 50,000 family doctors in the UK and overseas. We are committed to improving patient care, clinical standards and GP training.
As the Prime Minister launches a 10-year plan for the NHS, this is a crucial time for general practice. It is essential that it's fit for the future and we feel it's important that your input shapes what this future should be. 
We want to hear your views on what works well currently and how you think the future of general practice should develop.
Share your perspective in our short survey
Get in touch
If you have questions about any of our opportunities, please get in touch with us by emailing us on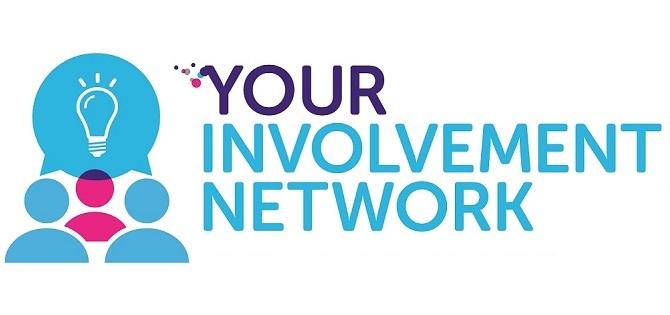 To become a member of Your Involvement Network and help us beat cancer, please click below and complete your details.