Survey - Help Shape Cancer Research in Wales
The Wales Cancer Research Centre would like thoughts to help shape a strategy that is being developed to strengthen the work that happens.  
They are looking for members of the public to share their opinions on what sorts of cancer research Wales should be supporting and focusing on.
By taking part in this activity you have the chance to directly affect what research will be prioritised in Wales. You can get involved by completing the online survey or attending one of the events listed below.
Closing date:   31st October 2019
Location: online / anywhere
Payment and Expenses: N/a
Time commitment:  One-off survey / Opportunity to attend 3 consultation events in Wales
You can find more information: www.walescancerresearchcentre.org/wcrc
You can also email any questions to wcrc@cardiff.ac.uk or call us on 02921 845 852
The events:
Venues have been chosen across Wales and are all accessible and close to public transport links. Tea and coffee will be provided for attendees.
7th August: Catrin Finch Centre, Glyndwr University, Wrexham, 13:30-15:30
15th August: Barnabas Arts Centre, Newport, 13:00 – 15:00
10th September: Arad Goch Theatre, 13:00 – 15:00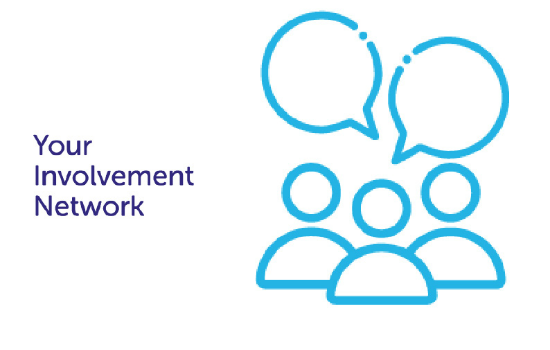 To become a member of Your Involvement Network and help us beat cancer, please click below and complete your details.
Get in touch
If you have questions about any of our opportunities, please get in touch with us by emailing us on