Sorting exercise - help us organise our 'coping with cancer' information
Cancer Research UK has over 5,000 'About Cancer' pages which provide detailed information on cancer for anyone affected by the disease.
For this information to be helpful it's important that these pages are easy to navigate. We are therefore looking at how we can improve how our online information is organised. The section we are currently reviewing covers coping with cancer.
To do this we've created a quick exercise which involves sorting topics into categories. There are no right or wrong answers - we're just interested in what you think!
The exercise will take around 10 minutes to complete. Your responses will help us identify where certain information should go to be most helpful to those looking. 
Closing date: Friday 19 April
Location: Online, from home
Payment and Expenses: N/a
Time commitment: 10 minutes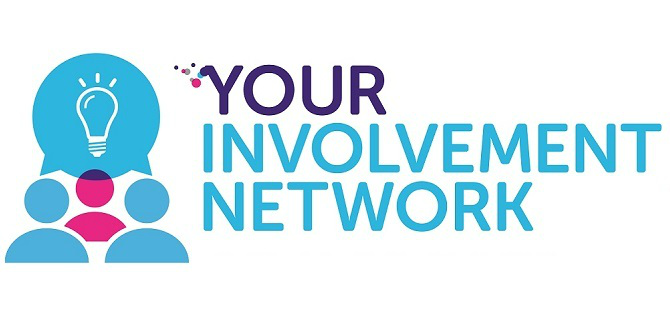 To become a member of Your Involvement Network and help us beat cancer, please click below and complete your details. 
Get in touch
If you have questions about any of our opportunities, please get in touch with us by emailing us on
involvement@cancer.org.uk or call us on 0203 469 8777