Share your idea - What are the biggest challenges in cancer research?
Have your say in Cancer Research UK's biggest research initiative, Grand Challenge. Tell us what you think the greatest barriers to progress are. Problems that if solved, could significantly benefit patients. 
About this opportunity
Cancer Research UK's Grand Challenge is our most ambitious funding initiative. It provides international research teams who have a broad range of expertise, the freedom to use bold new approaches when trying to answer cancer's toughest challenges. We want to inspire the brightest scientific minds across the globe to come together and tackle these challenges on a scale unlike any seen before.
Your input is essential in defining the next set of Grand Challenge questions as it will ensure they are focused on addressing what matters most to people affected by cancer. With your help we can fund research that removes barriers and unlocks significant potential for the long-term benefit of cancer patients.
Your idea will be discussed by the Grand Challenge Patient Panel who feed into the challenge setting meeting, led by the Grand Challenge Scientific Panel. At this meeting, all ideas, including those from our scientific community will be considered. The next Round of challenges will be revealed in February 2020.
Example of a previous Grand Challenge, "Understand how microbes inside our bodies affect cancer treatment" and the funded team addressing the question.
Example of something that isn't a Grand Challenge, "Reduce NHS waiting times."
Closing date: Friday 15 November
Location: Online / Anywhere
Payment and Expenses: N/A
Time commitment: Once you have your idea, it should only take about 15 minutes to complete the survey.
At CRUK we value diversity and we're committed to creating an inclusive environment which facilitates the involvement of all people affected by cancer. We actively encourage applications from people of all backgrounds and cultures and believe that a diverse involvement network (or range of views and insight) will help us to better represent people affected by cancer and make a difference for cancer patients.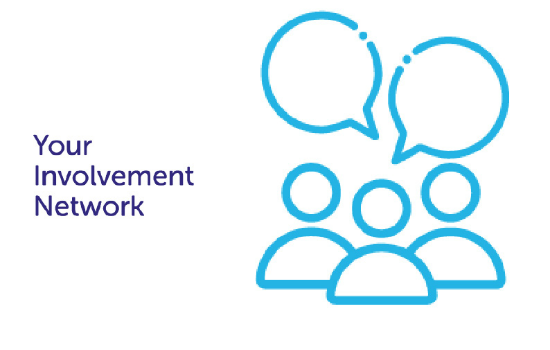 To become a member of Your Involvement Network and help us beat cancer, please click below and complete your details.
Get in touch
If you have questions about any of our opportunities, please get in touch with us by emailing us on involvement@cancer.org.uk or call us on 0203 469 8777