Quick poll - Pick a name for our new health initiative
We're launching a new project to encourage and empower people to have positive conversations about health. Help us decide on a name for our project by sharing your views in our quick poll.
About this opportunity
We want people to feel more confident to have positive conversations about health. To help encourage this we're launching a new community health initiative.
Members of the public who join will be passionate about improving the health of people in their day-to-day life and in their local area. If you joined, you would learn about healthy living and the importance of early diagnosis of cancer. We'd then provide you with tips and advice on how to have conversations about what you have learnt.
The aim is to get people talking to friends, family, colleagues and others in their communities about the importance of good health and positive lifestyle changes.
We're looking for a name for this new project –  have your say by selecting your favourite option in our quick poll.
Closing date: Monday 16 September
Location: Online / Anywhere
Payment and Expenses: n/a
Time commitment: One-off survey –  less than 5 minutes
At CRUK we value diversity and we're committed to creating an inclusive environment which facilitates the involvement of all people affected by cancer. We actively encourage applications from people of all backgrounds and cultures and believe that a diverse involvement network (or range of views and insight) will help us to better represent people affected by cancer and make a difference for cancer patients.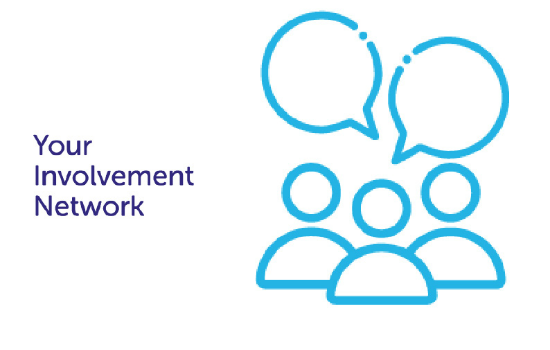 To become a member of Your Involvement Network and help us beat cancer, please click below and complete your details.
Get in touch
If you have questions about any of our opportunities, please get in touch with us by emailing us on
involvement@cancer.org.uk or call us on 0203 469 8777