Phone interview - Help us improve our 'About Cancer' information pages
Our 'About Cancer' information pages provide detailed information on cancer for anyone affected by the disease. These pages receive around 20 million visitors each year and it's vitally important to us that they are tailored to suit our user's needs. Your experience can help us do this.
Closing date: On going
Location: From home on the phone 
Payment and Expenses: N/A
Time commitment: One-off interview (calls will last around 30 minutes) 
About the opportunity:
We want visitors to the 'About Cancer' webpages feel supported with information that's accessible and relevant. So, it's essential for us to understand the experiences of people affected by cancer and how they like to take in health information.
If you've been affected by cancer, we'd love to have a short chat about how you access health information online. The call will last around 30 minutes and we'll aim to arrange a time that's suitable for you. The insight you share will help up develop more targeted and impactful information. 
To express interest in this opportunity please email involvement@cancer.org.uk. In your email please include a short paragraph about your experience of cancer. 
Get in touch
If you have questions about any of our opportunities, please get in touch with us by emailing us on
involvement@cancer.org.uk or call us on 0203 469 8777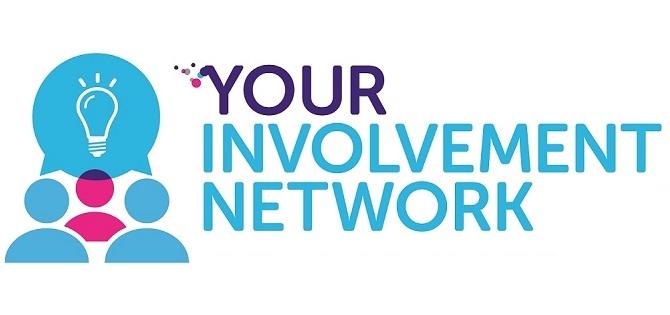 To become a member of Your Involvement Network and help us beat cancer sooner, please click below and complete your details.