Patient Representative – India-UK Cancer Research Initiative Advisory Panel
We're teaming up with the Indian Government's Department of Biotechnology to fund research that focuses on making the diagnosis and treatment of cancer more affordable. Help us ensure that this core research challenges is carried out with the needs of patients at the forefront.
About this opportunity
No single organisation or country will beat cancer on its own, which is why Cancer Research UK works with partners worldwide.  
We're keen to support research that makes the diagnosing and treatment of cancer more affordable, as this will benefit all people who are diagnosed with cancer. That's why we're working with the Indian Government's Department of Biotechnology to launch a £10million research initiative which will run for the next 5 years.
This initiative has grown out of the mounting global challenges related to affordability of cancer prevention and care. Building on specific areas of scientific opportunity in India and the UK, the new initiative will focus on affordable approaches to cancer prevention, early diagnosis and treatment.
Your involvement will help us to ensure that the challenges, and research that we fund, are relevant and meaningful to people affected by cancer. As a Patient Representative on our advisory panel, you will:
Work with other members of the panel to identify a set of research challenges, under the theme of affordable approaches to cancer.
Evaluate submissions and shortlist teams for seed funding
Share your opinion as part of the panel that will make funding recommendations for 3-year programme awards
Closing date: Monday 28 January
Location: From home (teleconference), in London and India (face to face meeings).
Payment and Expenses: Accommodation and travel expenses will be provided.  An optional honorarium of £300 will be offered per meeting.
Time commitment: Generally, the panel will meet three to four times a year. Up to two of these will be held face-to-face and the rest by teleconference. At least one meeting will be held in India. Our challenge setting meeting will take place on 19th and 20th March 2019 from 09:00-17:00 in London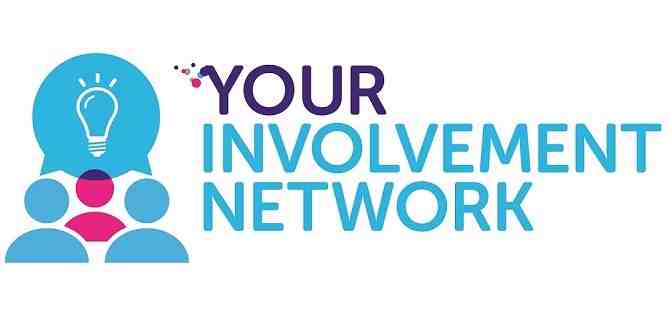 To become a member of Your Involvement Network and help us beat cancer, please click below and complete your details.