Patient Representative - Help us ensure that our new immunology research has real patient benefit
Advances in the field of immunology research have the potential to benefit those affected by cancer and as well as those affected by arthritis.
We've teamed up with Versus Arthritis to run a 3 day workshop for a diverse range of researchers and people affected by cancer and arthritis. We want you to help us develop new research ideas and share your opinion to influence our funding decisions by coming along as a patient representative.
About this opportunity
The Workshop will focus on developing new research into the regulation of the immune system in cancer and arthritis. During the workshop all the attendees will have the chance to work together to develop new research ideas, and then to pitch for funding. Successful project teams are awarded up to £45,000 funding for 1-year pilot projects. We're collaborating with Versus Arthritis to help forge new working relationships between arthritis and cancer researchers, as we know that there is a lot of potential for them to increase their knowledge and share ideas that could speed up research progress or help us to identify new ways of thinking about research.
Why we need you…
We are looking for a person affected by cancer to attend the full three days of the workshop as a patient representative; you don't need scientific or research knowledge but should feel confident in taking part in small group discussions and have an interest in research. There will also be a person affected by arthritis attending the workshop in the same capacity. You'll also be part of the funding panel to help us make the funding decisions. At the workshop you will be supported by both Cancer Research UK and Versus Arthritis staff.
Closing date: Tuesday19 February* (Please note, this opportunity is closing earlier than advertised. Please contact us with any questions you have)
Location: Nottingham
Payment and Expenses:
Accommodation will be pre-booked. We can book travel in accordance with our policy. We will pay £240 for the three days that the patient rep attends the workshop. All catering will be provided for the three days and the evening meal on 02 April
Time commitment: Dinner on the evening of 02 April and three full days 03 - 05 April 2019
Specific requirements: Experience of taking part in group discussions/meetings would be useful.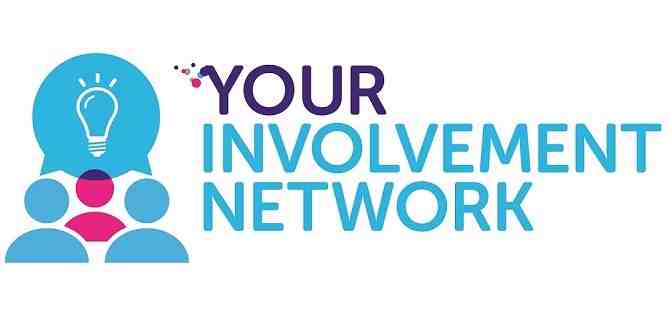 To become a member of Your Involvement Network and help us beat cancer, please click below and complete your details.