Patient Representative – Help ensure patients are kept at the centre of new guidance for Royal College of Radiologists
The Royal College of Radiologists is writing guidance about Duty of Candour- keeping patients informed when things go wrong.  They would like to have a patient representative as part of their working party, to ensure patients are kept at the centre of the guidance they write.
About the Opportunity:
The working party will meet approximately four times, for up to two hours at a time. They will discuss and agree on the guidance that will be published for radiologists. The legislation says that it is the clinician who discovers the incident who is responsible for notifying the patient, however, following this advice could mean that a patient receives negative news from a clinical member of staff whom they do not know and with whom there is no established relationship. The focus of the guidance will be ensuring that the duty of candour is completed in the best interests of the patient.
Closing date: Friday 3rd May
Location: The offices of the Royal College of Radiologists, 63 Lincoln's Inn Fields, London WC2A 3JW. The venue is accessible. 
Payment and Expenses: Travel expenses will be paid.
Time commitment: Approximately four meetings of up to two hours each.
How do I get involved? If you have any questions about this opportunity or you are interested in taking part please email Sandra_holmes@rcr.ac.uk.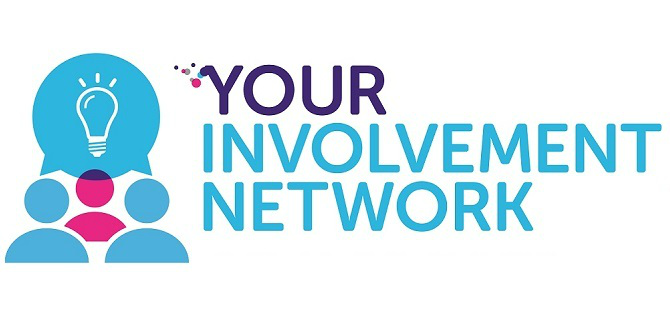 To become a member of Your Involvement Network and help us beat cancer, please click below and complete your details. 
Get in touch
If you have questions about any of our opportunities, please get in touch with us by emailing us on
involvement@cancer.org.uk or call us on 0203 469 8777