Patient Representative – CRUK Population Research Committee
Become a Patient Representative on our Population Research Committee and use your experience of cancer to help us ensure new research proposals are reviewed to the highest standard. 
About this opportunity
If you've been affected by cancer, you could make a real difference to future research as a patient representative on our Population Research Committee. As a patient rep, you'd comment on and recommend which applications reviewed by the committee should be considered for funding by Cancer Research UK.
The Population Research Committee reviews applications for funding in the areas of clinical and public health epidemiology and educational and behavioural research on cancer prevention, screening and early diagnosis. Find out more.
We aim to fund research that has the potential for impact on clinical practice or public policy to benefit cancer patients and the public. Your invaluable input will ensure research studies involving patients, or using patient data, are well-designed and answer the questions most important to people affected by cancer.
Closing date: Friday 18 January 2019
Location: Meetings will take place at the CRUK Head Office in London
Payment and Expenses: Accommodation and travel expenses will be provided.  An optional honorarium of £300 will be offered per meeting.
Time commitment: 2 meetings a year (in May and November) for 3 years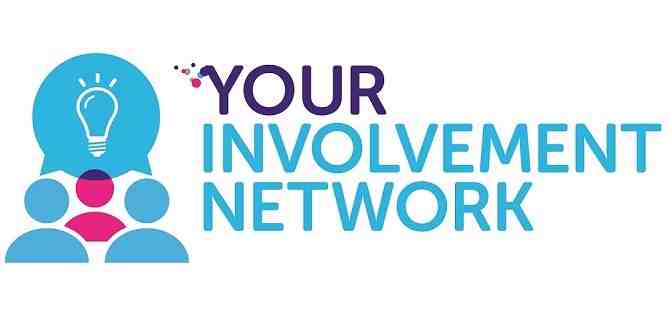 To become a member of Your Involvement Network and help us beat cancer, please click below and complete your details.