Patient and Public Voices Forum - Help put people and communities at the heart of the NHS Cancer Programme.
Join the Patient and Public Voices Forum and help put people and communities at the heart of the NHS Cancer Programme.
About this opportunity
The NHS Cancer Programme exists to improve early diagnosis, survival, quality of life and patient experience for people with cancer across England. Their Patient and Public Voices Forum allows the NHS Cancer Programme to be shaped by patient, carer and family perspectives. It's not just about listening to ideas and suggestions; it's important to act on them too, to make a tangible difference to patients, carers and staff.
The forum is looking for people across England, who are passionate about the NHS and can spare a few days this year, to help transform cancer services.
Closing date: Monday 30 September
Location: Face to face meetings across England, likely locations are London, Leeds, and Manchester. There will also be opportunities to participate from home using a computer or phone.
Payment and Expenses: Reasonable expenses for participation in face to face events.
Time commitment: A few days a year
For an information pack and details of how to apply please contact Kaz Obuka
At CRUK we value diversity and we're committed to creating an inclusive environment which facilitates the involvement of all people affected by cancer. We actively encourage applications from people of all backgrounds and cultures and believe that a diverse involvement network (or range of views and insight) will help us to better represent people affected by cancer and make a difference for cancer patients.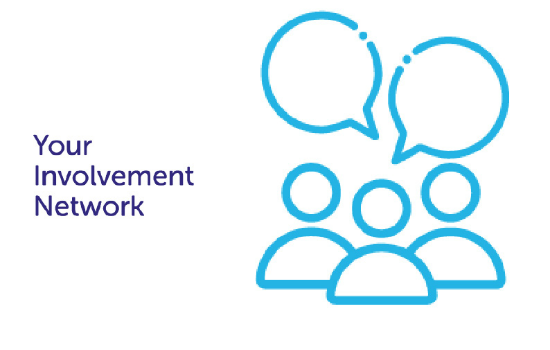 To become a member of Your Involvement Network and help us beat cancer, please click below and complete your details.
Get in touch
If you have questions about any of our opportunities, please get in touch with us by emailing us on     involvement@cancer.org.uk  or call us on 0203 469 8777