Patient advisory panel member - Francis Crick Institute's public exhibition on cancer research
The Francis Crick Institute is looking to recruit a patient advisory panel to support the creation of a year-long free exhibition, which will open on World Cancer Day in 2020. Panel members will draw on their lived experiences of cancer through a series of workshops that will ultimately inform the exhibition design and tone. They will also co-curate a public event.
Panel members will be involved in six interactive workshops between April and December 2019. These workshops will include a range of activities, from co-designing a film screening event to discussing the narrative tone and concept with the exhibition curator. There will also be a VIP private exhibition tour and a celebration event for the panel members early in 2020.
The panel's work will have an important influence on the exhibition that aims to educate those members of the public who have a limited experience of cancer. The aim of the exhibition is to allow visitors to go away with a greater understanding of what cancer is on a molecular and cellular level and the cutting-edge fundamental research that is taking place at the new Francis Crick Institute.  
Closing date: Monday 25 March
Location: The Francis Crick Institute, London 
Payment and Expenses: All travel expenses will be paid and refreshments will be provided during the workshops. A small honorarium of £30 will be paid after each of the planning workshops but not for the VIP tour and celebration event.
Time commitment: Six workshop style meetings from April 2019 to December 2019. Exhibition launch February 2020 plus public event and celebration event.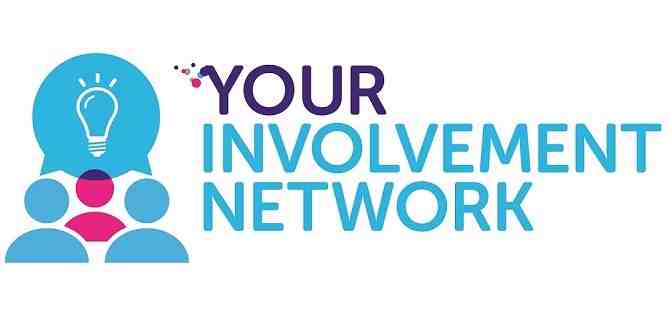 To become a member of Your Involvement Network and help us beat cancer, please click below and complete your details.