Leaflet Review – information for using a smartphone app to promote physical activity after cancer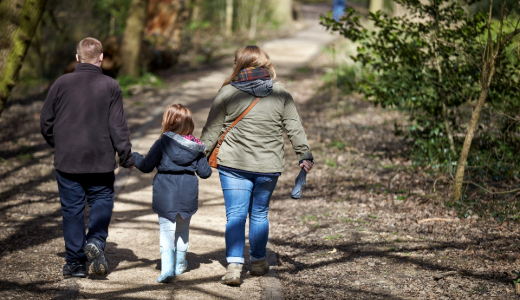 The UCL Department of Behavioural Science and Health are about to begin an exciting new project to look at whether a smartphone app can help people affected by cancer increase their walking to increase their physical activity. They're looking for people to give patient perspectives to make sure the leaflet to be used with the app is a positive and useful resource for patients.
About this opportunity
The UCL Department of Behavioural Science and Health are looking for individuals with a former or recent diagnosis of breast, colorectal (bowel), or prostate cancer to provide feedback.
The leaflet and other relevant documents will be sent to participants (via post or email) in advance of a short telephone discussion (approximately 30 minutes).
During this telephone call, you will be asked some brief questions about the leaflet and provide the opportunity for feedback.
This is an interesting opportunity for people affected by cancer to help the team create a supporting and impactful resource that could be used in future cancer care across the UK!
Closing date: 22nd July
Location: From home/anywhere
Payment and Expenses: N/a
Time commitment: Read leaflet and a 30-minute interview to follow (over the phone)
How do I get involved? If you would like to get involved or would like more information click on the link or email kristiane.tommerup.14@ucl.ac.uk.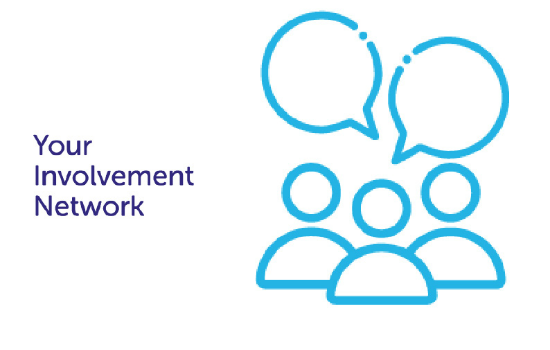 To become a member of Your Involvement Network and help us beat cancer, please click below and complete your details. 
Get in touch
If you have questions about any of our opportunities, please get in touch with us by emailing us on involvement@cancer.org.uk or call us on 0203 469 8777