Lay reviewer - Help us influence the research we fund on early detection for cancer
We're looking for people to work alongside our Early Detection Research Committee to review and comment on new research proposals. Whether you've been affected by cancer, have a higher risk of developing cancer or are a member of the public with no direct experience of cancer, you can help us make sure that our research is relevant to the needs of people like you.
About this opportunity
As lay reviewers, you'll work give our Early Detection Research Committee written feedback on research proposals in the same way as external Peer Reviewers would (experts in a given area). Your comments on the research proposal, lay summary, and plans for patient and public involvement will help the Committee to make more informed funding decisions which reflect the needs and wants of people affected by cancer and the public. In turn, your involvement will lead to better health outcomes for the population in the future.
Closing date: Friday 5 July (we may close this opportunity early if we receive a large response)
Location: From home/anywhere - online
Payment and Expenses: Optional payment of up to £200 per round
Time commitment: There will be 2 rounds of applications, one in summer 2019 (August) and one in the winter 2020 (March).
Specific criteria: We are looking for 4 or 5 lay reviewers who are interested in research and either have:
Experience of cancer, personally or through a loved one
A high risk of developing cancer
Have no experience of cancer and are members of the public.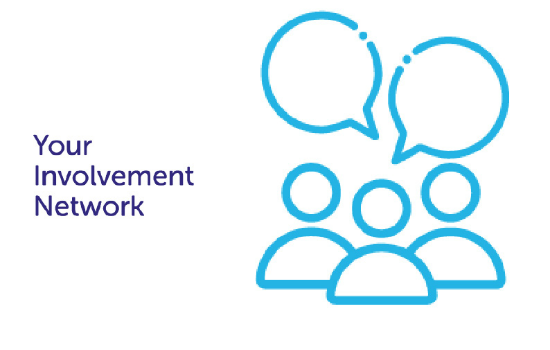 To become a member of Your Involvement Network and help us beat cancer, please click below and complete your details. 
Get in touch
If you have questions about any of our opportunities, please get in touch with us by emailing us on
involvement@cancer.org.uk or call us on 0203 469 8777