Lay member - NICE quality standards advisory committee
The National Institute of Health and Care Excellence (NICE) are looking for lay members to join a quality standards advisory committee developing and updating a range of NICE quality standards.
About this opportunity
The National Institute for Health and Care Excellence (NICE) produces guidance on the most effective ways to prevent, diagnose and treat disease and ill health, and provide social care support. Their guidance is based on research evidence and takes into account the views of people working in or using relevant services, and other stakeholder groups. 
They are currently looking for members of the public and their advocates (usually referred to as 'lay members' at NICE) to join the quality standards advisory committee who help to develop and/or update NICE quality standards on a range of different health and social care topics.
The lay member of this committee will play a key role in making sure that the views, experiences and interests of the public are included in the committee's decision-making. 
Closing date: 5pm, Wednesday 11 December

Location: Committee meetings will take place in Manchester.

Payment and Expenses: We can pay expenses to cover your travel, snacks, drinks and meals, as well as childcare and carer expenses.  Lay Members who attend NICE meetings are also offered an attendance fee for their time and contributions.

Time commitment: Meetings will happen on a monthly basis for a period of one year initially.
Any specific criteria:
People who have an understanding of quality improvement and standards and the issues important to patients, people using services, unpaid carers, communities and the public. This understanding could have been gained:
Through personal experience you have of treatment and care provided for you by the NHS or social care services
As a relative or unpaid carer of someone who has used relevant health or social care services
As an advocate, volunteer or employee of a relevant charity or organisation.
Further information about the role and how to apply, click the link below. You can also contact Janine Wigmore at PIPrecruitment@nice.org.uk, or call: 0161 413 4123.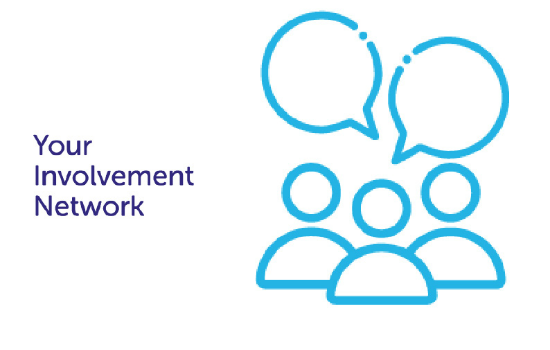 To become a member of Your Involvement Network and help us beat cancer, please click below and complete your details.