Focus group - Science Museum Group cancer research exhibition
The Science Museum Group, in partnership with Cancer Research UK, is developing a unique exhibition which will take visitors on a journey into the scientific and social history of cancer research. We're looking for people to attend a focus group to share ideas on our initial concepts to help shape the direction of the exhibition.
About this opportunity:
The prestigious Science Museum Group is developing a free, temporary exhibition about cancer research which will encourage visitors to rethink what they know about cancer and explore how research is transforming what it means to 'cure' cancer. This exhibition will open in 2021 and will take place at two sites – The Science Museum, London, and Science and Industry Museum, Manchester.
We'd like to invite a few people to take part in an informal group discussion to hear what you'd want to see from an exhibition on this topic and for you to give feedback on our initial concepts and ideas. In turn, you'll help us to shape our future direction and make sure that the exhibition is sensitive to the perspectives of people affected by cancer.
Role Profile: Science Museum - Focus Group Participant
Closing date: Monday 30 September
Time, date and location: This focus group will take place on Wednesday 16th October, 10.30am to 12.30pm at The Science Museum, London. 
Payment and Expenses: Participants will receive a £50 cash payment for attending the focus group and to cover any out of pocket expenses.
Time commitment: 2 hours
If you are interested in this opportunity or want to find out more, please email:  audience.research@sciencemuseum.ac.uk
Diversity
At CRUK we value diversity and we're committed to creating an inclusive environment which facilitates the involvement of all people affected by cancer. We actively encourage applications from people of all backgrounds and cultures and believe that a diverse involvement network (or range of views and insight) will help us to better represent people affected by cancer and make a difference for cancer patients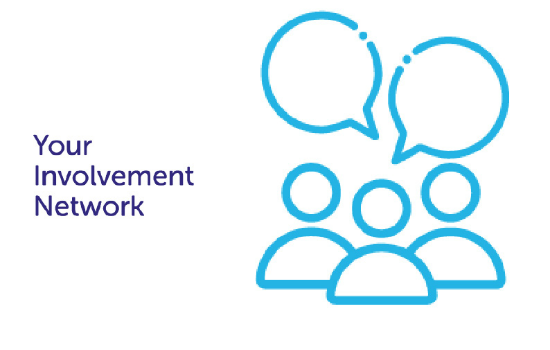 To become a member of Your Involvement Network and help us beat cancer, please click below and complete your details.
Get in touch
If you have questions about any of our opportunities, please get in touch with us by emailing us on involvement@cancer.org.uk or call us on 0203 469 8777