Focus Group - Project Swallow: Living with Oesophageal Cancer
A team of researchers at the eHealth Unit, University College London (UCL) want to design some digital tools (e.g. smartphone app and website) to support oesophageal cancer patients and their carers.
They hope this will:
Improved healthcare efficiency (admin burden)
Improved patient experience (support and information)
They want the views of people affected by oesophageal cancer, so it is based on real needs and information.
About this opportunity
You'll take part in small discussion groups which may last 2- 3 hours.  You'll be asked to share your experiences and your views on the team's approach so far.  Your experience of oesophageal and ideas for what might make it better, will help the team create something that is really useful for other patients and carers. 
Possible project outcomes
The digital health platform will support oesophageal cancer patients and their carers.  This might include providing relevant information along the treatment pathway, helping with sharing information between patient and healthcare professionals, or recognizing and supporting the emotional burden of cancer.
Closing date: Friday 01 March
Location: The UCL campus (Gower Street), central London. This will have good transport links and is easily accessible.
Payment and Expenses: You'll be reimbursed for travel and other expenses such as child care arrangements. All participants will be offered a £20 shopping voucher as a thank you.
Time commitment: You'll be invited to attend several focus groups over the space of 6 months. You won't be required to attend all the focus groups. Any contribution would be welcomed.
Any specific criteria: This opportunity is open to oesophageal cancer patients and their carers
I'm Interested
You can learn more about the study here or by emailing the lead researcher at projectswallow@ucl.ac.uk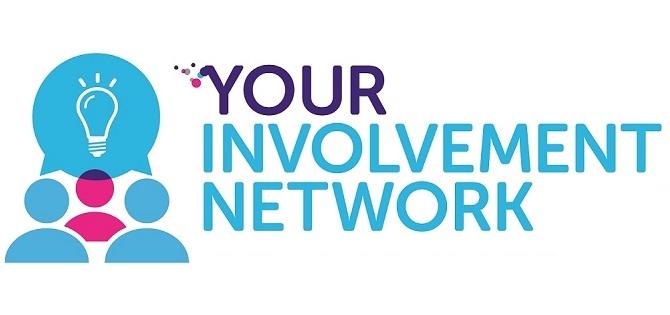 To become a member of Your Involvement Network and help us beat cancer, please click below and complete your details.