Event - Join us at our Early Diagnosis conference
10 years on: accelerating early diagnosis evidence into practice
Join us as we explore the latest research findings, their implications on policy and practice, and the future needs and direction for early diagnosis.
Simply apply for one of a small number of bursaries for people affected by cancer, with an interest in early diagnosis.
About this opportunity
Closing date: Friday 07 December 
Location: Hilton Birmingham Metropole, Birmingham
Payment and Expenses: Travel expenses will be paid in accordance with the Cancer Research UK Expenses policy.
Conference dates: Tuesday 12 and Wednesday 13 February (with an evening poster exhibition opening on Monday 11 February)
Join us to:
Help ensure the patient voice is considered
Share your valuable experience
Judge our Researchers' posters
Find out what's happening at the cutting edge of early diagnosis research
Discover what's this means for the future
Judge Researchers' posters
Researchers have been asked to submit posters addressing key themes that impact early diagnosis, such as screening, inequalities and health economics.  Everyone who receives a bursary will join a panel of people affected by cancer to judge the posters and award a patient prize. 
Find out more about the conference by visiting the Early Diagnosis Conference web page. Or email us to get a copy of the role profile and application form.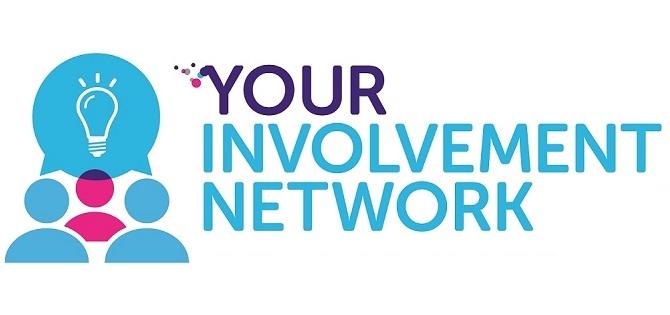 To become a member of Your Involvement Network and help us beat cancer, please click below and complete your details. 
Get in touch
If you have questions about any of our opportunities, please get in touch with us by emailing us on
involvement@cancer.org.uk or call us on 0203 469 8777