Document Review - make clinical trial summary reports easy to understand
We have been working on a new template to help people write clinical trial summaries for the general audience and would appreciate your feedback on the wording we have prepared so far.  We want to make it clear, easy to understand and answer the questions people may have about the trial results.
About this opportunity:
We think that having template wording for clinical trial summaries will ensure consistency in the way we communicate our results and will allow people to gain a better understanding of clinical trials.
You can help us get them right by taking part in this review and giving your feedback on the template and the example we have prepared.  You will be sent three documents via email with 8 questions to answer as well as any other feedback you have. We estimate that this will take around 2 hours to complete.
If you are interested in taking part in this consultation, please email involvement@cancer.org.uk and we'll send you the documents to review.
Closing date: Tuesday 28 May.  We'll be able to receive feedback until this date.
Location: Online, anywhere.
Payment and Expenses: N/a
Time commitment: This is a one-off document review that should take about two hours.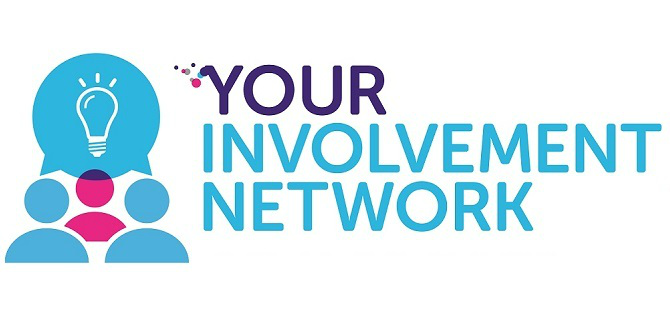 To become a member of Your Involvement Network and help us beat cancer, please click below and complete your details. 
Get in touch
If you have questions about any of our opportunities, please get in touch with us by emailing us on
involvement@cancer.org.uk or call us on 0203 469 8777