Document Review - Clinical Trial Booklet for the Centre for Drug Development
The Centre for Drug Development are looking for people who have been asked to take part in, or who have taken part in a clinical trial, to give feedback on a new standalone booklet and trial template. Your feedback will help ensure the new documents are user friendly for people taking part in future clinical trials, all documents will be sent to you once you have expressed interested in this opportunity.
Closing Date: Monday 05 November
Location: Complete from home
Payment and expenses: N/a
Time commitment: 3 Hours Maximum
About this opportunity:
Information provided to patients wanting to take part in a clinical trial is a crucial part of the process and often the first thing a patient sees.  These documents ensure that the patient is fully informed, so they can give their full consent to take part in a clinical trial.  Because of this, the documents can be long and sometimes overwhelming.  Following the feedback from a Cancer research UK Sounding Board session the Centre for Drug Development have been working to make the information in their Informed Consent Documents (ICD's) more user friendly.  They have done this by changing the main template into a standalone booklet and taken the trial specific information and moved this to a shorter template.   They would appreciate your feedback on the new documents they have drafted which would be used for future clinical trials conducted by the Centre for Drug Development. 
How do I get involved? 
This consultation involves reading three documents and answering some questions via email. We estimate that all together, the reading and answering the questions will take around 3 hours to complete.  If you are interested in taking part in this consultation and have experience of being on a trial, please could you send your expression of interest to involvement@cancer.org.uk.  
In your expression of interest, please could you let us know if you have:
had experience of being asked to be on or have taken part in a clinical trial?
have you ever been asked to take part in a clinical trial and declined to do so based on the information provided? Please could you tell us what made you decline?
Get in touch
If you have questions about any of our opportunities, please get in touch with us by emailing us on
involvement@cancer.org.uk or call us on 0203 469 8777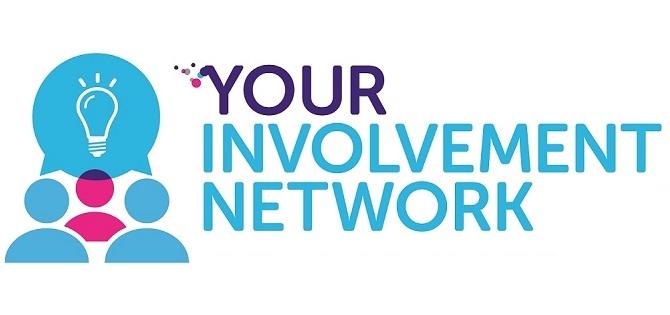 To become a member of Your Involvement Network and help us beat cancer, please click below and complete your details.