Creative workshop - Our cancer journey
The London School of Hygiene & Tropical Medicine are inviting cancer patients or those who have had a cancer diagnosis to participate in a creative mono-print workshop to explore their personal journeys as artistic expressions.
Closing date: Monday 19 November
Workshop date:  Friday 30 November; 10am-5pm
Location: Workshop - Byker Community Centre in Newcastle – wheel chair accessible.
Payment and Expenses: Workshop - We will provide a contribution towards travel costs to/from the workshop location. We will provide lunch and refreshments during the workshop.
Time commitment: One-off workshop (plus attending exhibition if interested to do so)
About this opportunity
The team want to invite 10 people in the Newcastle/North East area that are currently living with cancer, or have previously had a cancer diagnosis, to participate in a one-day workshop. You'll work with a local artist to produce mono-prints that represent the time of your cancer diagnosis, how you feel now.
How do I get involved?
If you'd like to get take part in the workshop, or if you have any questions about the project, email Anthony.Matthews@lshtm.ac.uk
Get in touch
If you have questions about any of our opportunities, please get in touch with us by emailing us on
involvement@cancer.org.uk or call us on 0203 469 8777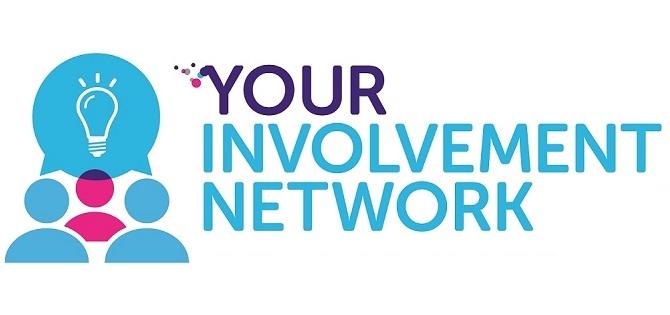 To become a member of Your Involvement Network and help us beat cancer, please click below and complete your details.