Content reviewer - Help shape our brain tumour information
Our About Cancer web pages offer reliable information to support patients and their loved ones. We're currently refreshing our brain tumour information and are looking for people with experience of brain tumours to share their views on our content.
About this opportunity
We have over 5,000 'About Cancer' pages which provide information to support people affected by cancer. We review these pages regularly to ensure the information is reliable and up-to-date.
It's also important that the information we offer is useful, relevant and accessible to those who need it. Feedback from people affected by cancer helps us to check if we're getting this right!
We are currently reviewing our brain tumour section and would like to gain feedback from people affected by brain tumours. The insight you share will help us improve these pages for future users.
We are also interested in hearing how you, or your loved ones, coped with the diagnosis and treatment of a brain tumour. We would like to incorporate some of these experiences as anonymous quotes.
Closing date: Sunday 23 June
Location: From home, anywhere - online
Payment and Expenses: N/A
Time commitment: One off survey 
Any specific criteria: Experience of brain tumours as a patient, carer or loved one.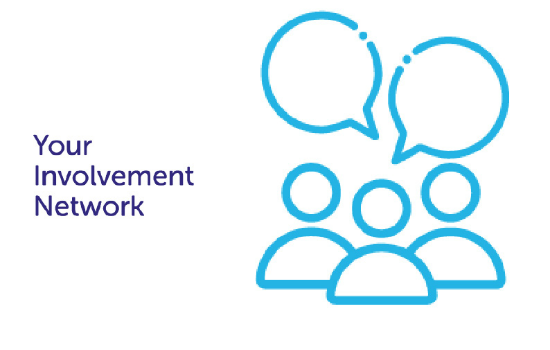 To become a member of Your Involvement Network and help us beat cancer, please click below and complete your details.
Get in touch
If you have questions about any of our opportunities, please get in touch with us by emailing us on
involvement@cancer.org.uk or call us on 0203 469 8777