Lily, Volunteer of the Month – January 2016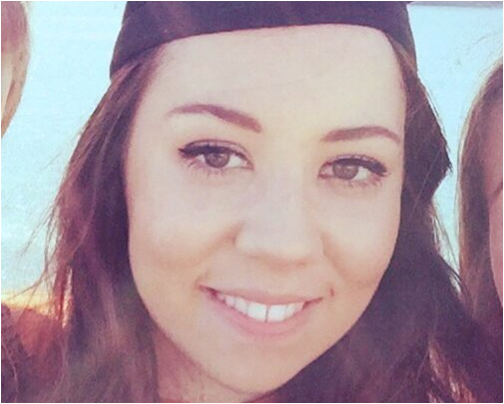 Lily Buckley – Fundraising Intern in the Campaigns Team 
Lily was part of the Autumn 2015 intern intake and has been working on the Kids & Teens Campaign.
Here's what her nominator, Jess Myers, Senior Product Marketing Executive, had to say about Lily:
"We have been really impressed with Lily's support of the Cancer Research UK Kids & Teens partnership, particularly with her involvement in the Edinburgh Christmas festival. She used new and innovative methods to recruit volunteers for collections, bringing on board numerous corporate teams to support the cause.
Lily came to Edinburgh to help deliver the event, managing volunteers, helping with event logistics and making sure everything ran smoothly on the day. Without her it would have been much more challenging to organise 45-50 volunteers in an unfamiliar location, and we certainly would not have raised as much as we did.
Lily has been enthusiastic and committed to this project - it's been a real pleasure to have her join the team as part of her internship. Thank you Lily!"
Congratulations Lily!
At Cancer Research UK, our amazing volunteers are vital to helping us beat cancer sooner.
Every month we recognise someone who has made a real impact through their volunteering, with our brand new Volunteer of the Month scheme!