Cancer Research UK Legacy Gardens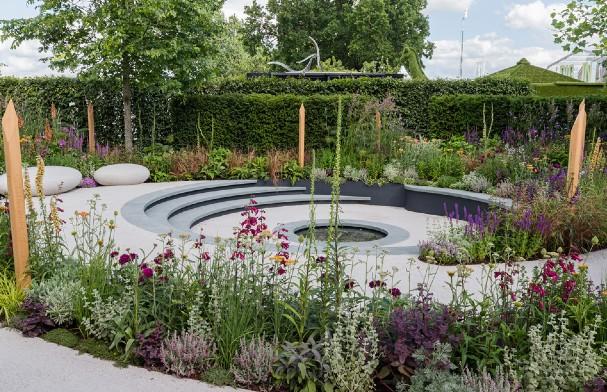 Planting progress for future generations
Cancer Research UK is working with two incredible garden designers who will represent the importance of gifts in wills within their gardens.
The gardens will be at the Royal Horticultural Society shows around the UK from Spring 2021.
Each garden brings to life the designer's vision and interpretation of our researchers and pledgers working together to help beat cancer for future generations.