Gain new skills by volunteering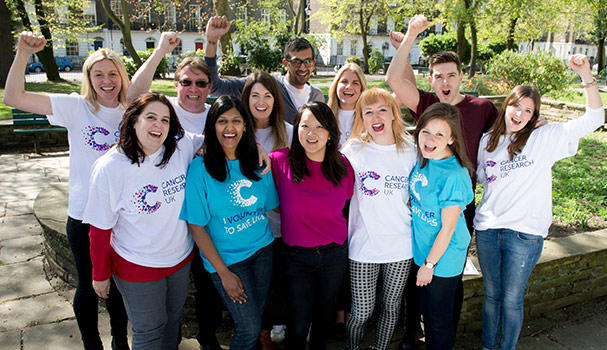 Start developing your skills today
There's plenty to gain by volunteering at Cancer Research UK. Whether you want to build your CV, gain confidence or qualifications, we have something for everyone!
What skills will you gain?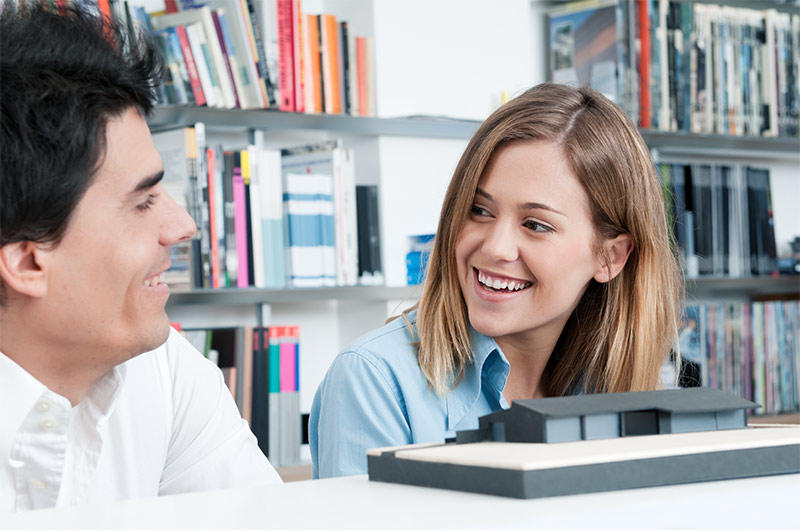 There are lots of skills you could gain by volunteering with us, including:
Teamwork

Personal presentation

Problem solving

Relationship building

Organisation

Communication

Decision making

Creativity

Time management
What support will I receive?
During your time volunteering with us, you'll have access to tools and resources that will help you track your progression in your role. There's even the opportunity to gain formal qualifications through Derby College. 
We'll make sure you have all the training and information you need to help you carry out your volunteering role successfully. A volunteer manager will fully induct you into the role and will be on hand to answer questions and to offer any support you may need.
You'll also get a volunteer skills pack to support you through your volunteering journey, to track your progress and to help you to develop your skillset – all at a pace that suits you!
Hear from Michelle Mitchell CEO about what volunteers mean to Cancer Research UK
Hear from Sumi, one of our volunteers at the Chester Foregate shop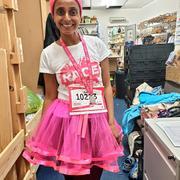 It's ace to volunteer! The shops are so friendly and have a great atmosphere. You can progress yourself and learn new skills, all whilst helping a great cause. 
Any questions?