Ultimate Comedy - Birmingham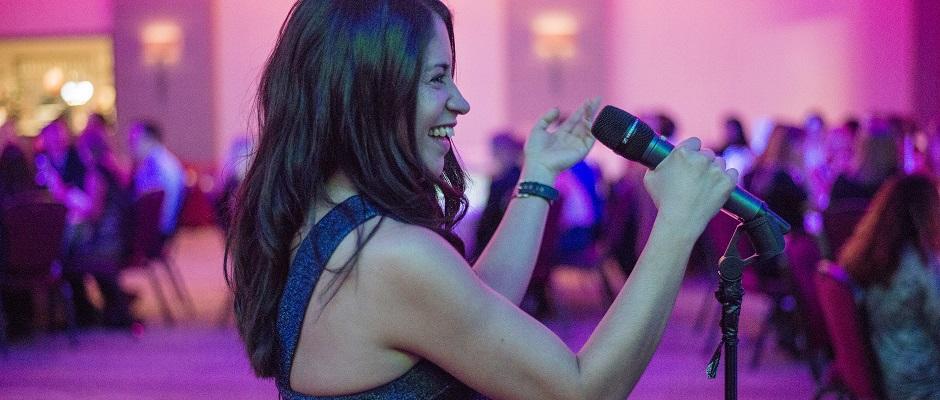 Training

Dates:
26 Apr - 31 May 2017
Time:
Wednesday evenings, 7pm-9.30pm
Price:
Entry and training are completely FREE but we ask you to fundraise at least £500 for Cancer Research UK and sell 15 tickets to your showcase event
Venue:
The Comedy Loft, 259-262 Broad St, Birmingham B1 2HF
Showcase event

Date:
Thursday 1 June 2017
Price:
£20 per ticket
Venue:
The Comedy Loft, 259-262 Broad St, Birmingham B1 2HF
Training has already started for 2017, but if you'd like to hear about future Ultimate Comedy events register your interest right now
Training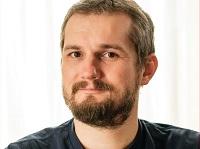 Your training at The Comedy Loft will be led by expert coach James Cook, who will help you make sure your performance really stands up to the challenge. 
As well as performing at comedy clubs all over the UK as a professional comedian, since 2010 James has been running stand-up comedy courses and workshops for the likes of the BBC and Warwick Business School as well as arts centres and festivals.
We anticipate 10-15 people taking part and attending training. Please be aware that, as this is a brand new event, if enough people have not signed up by the first training session we will unfortunately not be able to continue with the event in Birmingham.
At the end of your training you will have the exhilarating opportunity to showcase your new comedy skills to friends, family and colleagues in a live comedy night at The Comedy Loft, Birmingham.
Once you sign up, you will receive a link to an online ticketing page where your friends and family will be able to buy tickets to support you. We ask that you sell at least 15 tickets by your 3rd training session on 10 May.
This event is open to anyone over the age of 18 at the first training session on 26 April 2017
The training and showcase venue are wheelchair accessible.
Raise money
The money you raise will help us beat cancer sooner.
But you don't have to do it alone! When you sign up we will be in touch with lots of support to help you hit your £500 target, and to get you started take a look at our A-Z of fundraising ideas.