The Late Lab - Manchester
Take a look inside the lab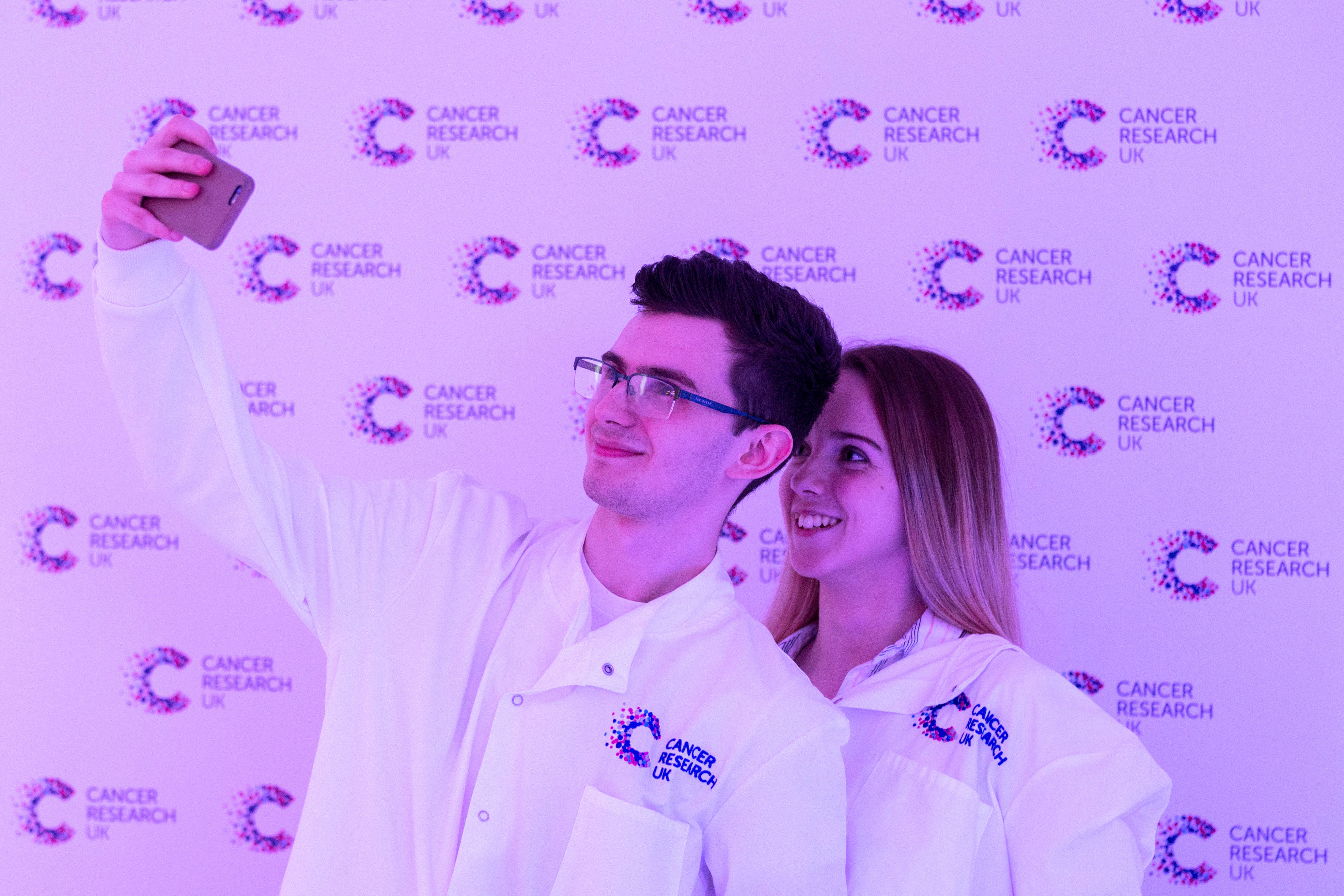 Want a sneak peak of the science?
Take a look at our photo gallery from our last trip inside the lab. 
Don't get lost!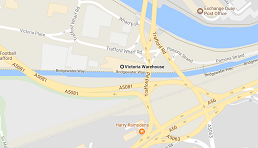 Not quite sure where to go?
Don't worry, our handy travel instructions are here to help.
Got a question?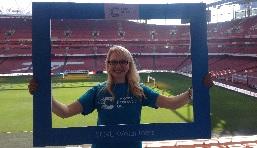 Want to know some more information?
Get in touch with Becky in the Late Lab team who will be happy to help! 
As Manchester winds down for the evening, gather with an exclusive group of guests to discover how your support is critical to the life-saving research happening in our labs right now!
Get hands on building microscopes from your iPhone and a coke can, create cancer cells with cookies and take a virtual tour around a laboratory. 
Date: Monday 6th November
Location: Victoria Warehouse, Trafford Wharf Road, Manchester, M17 1AB
Time: 6.30pm - 8.30pm (Doors open at 6.15pm)
Fancy bringing a friend?
Sign them up too! Clinical trial lemonade shots are best when shared - but remember, places are limited so grab your spots (and goggles) fast.
Intrigued and keen to witness the magic of this unique event? 
Please note, you will be required to stand up for a considerable amount of time at this event.
On the night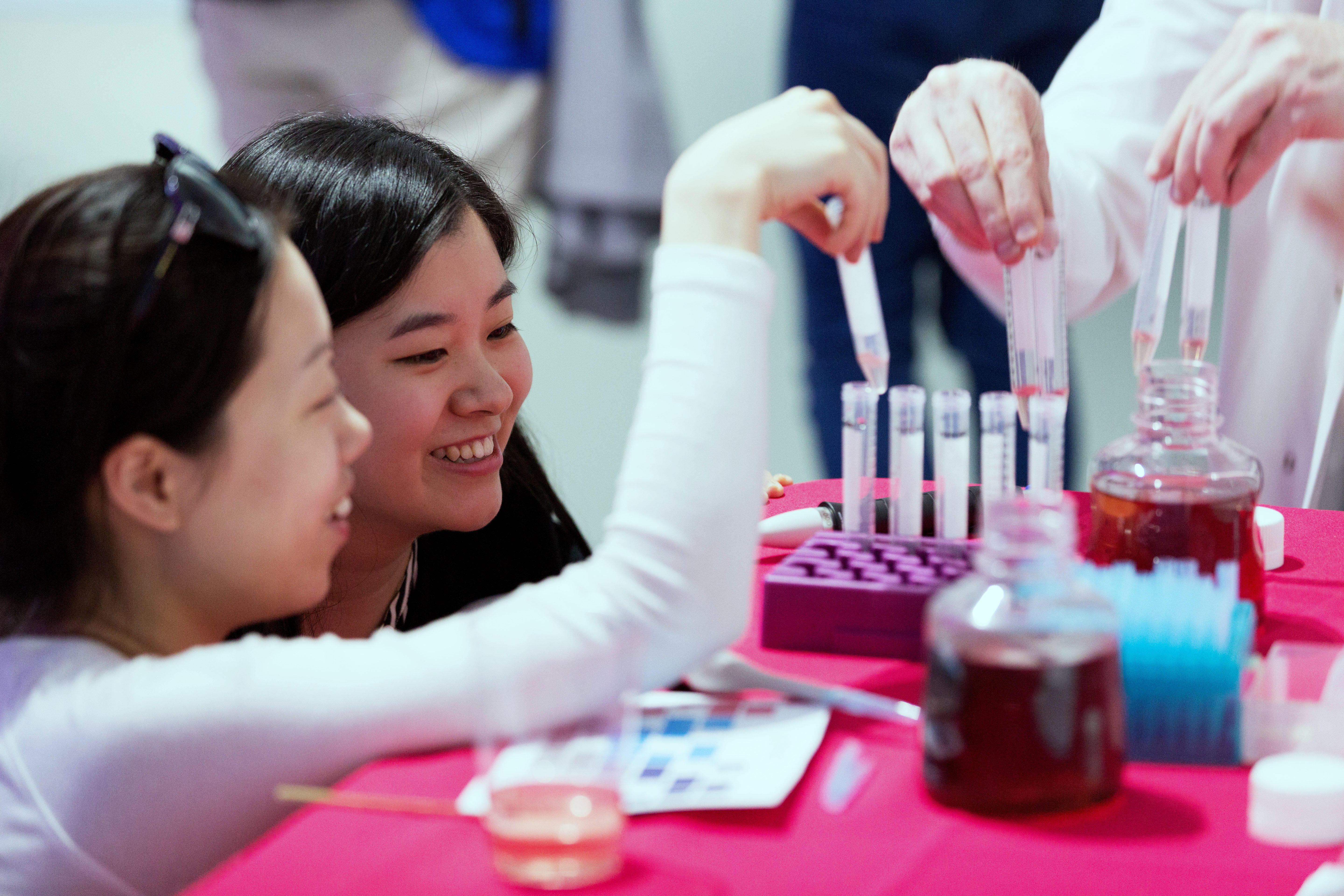 You will be able to:
Get hands on with our research
Crack some lab experiments
Snack while you chat
Still not sure?
We know you'll have a great time in the lab but don't just take our word for it, see what some of our previous attendees thought:
"Great event, very informative and everyone was really enthusiastic and happy to talk!"
"I thought everything about the event from the staff and volunteers to the activities and venue was amazing."
"I came to the event with no expectations but I truly enjoyed it specially the activities that makes science very communicable and understandable by the public"
"I thought the games were brilliant and really well thought out!"